While transgender rights in India seem to be improving with the establishment recognising them as a third gender, some incidents point towards a harsh reality that a lot needs to be done towards LGBT rights. Success stories of transgender individuals in various fields are a good sign, but the present incident raises questions over their protection from discrimination.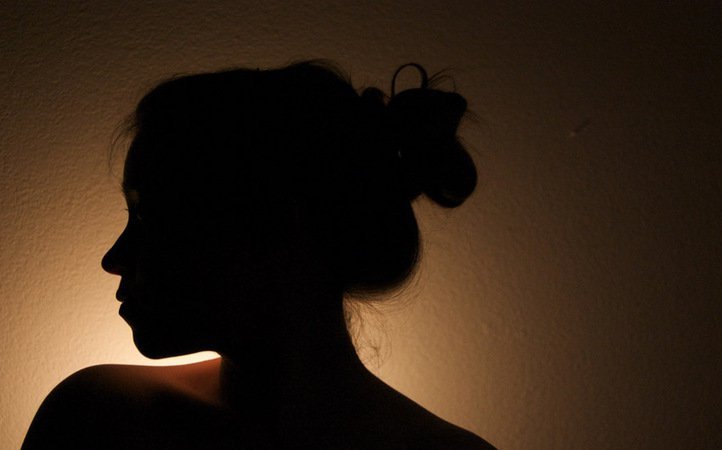 The ordeal
A 19-year-old transgender named Shivy, who grew up in the US, had to undergo a long ordeal at the hands of his own parents, because of his gender preference and sexuality. The family which migrated to California when Shivy was three, found out about his relationship with a girl upon confiscating his phone.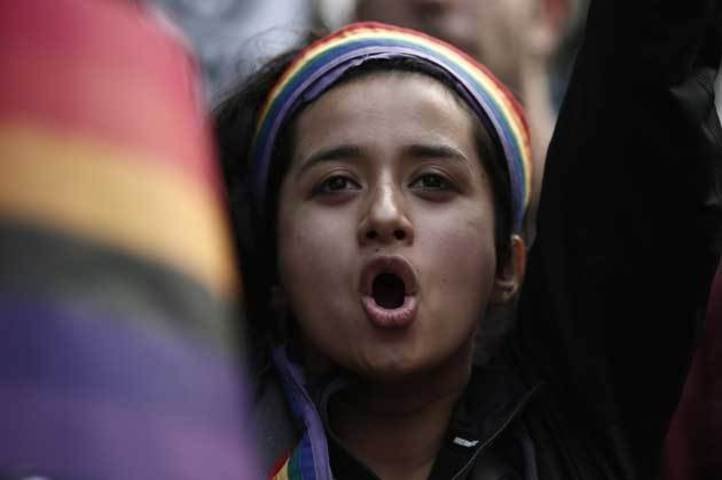 The discovery marked a descent into darkness for Shivy who was studying neurobiology at a prominent institution in America. On condition of anonymity, a source told the Indian Express that the parents first tried to "fix" Shivy by physical violence and often beat him up.
Trapped and forced to be silent
When nothing else worked, the parents tricked him into visiting India to see his ailing grandmother. Upon reaching India his passport and green card were snatched away and he was forcibly enrolled at the Dayalbagh Educational Institute in Agra. He was told that he must now live in India.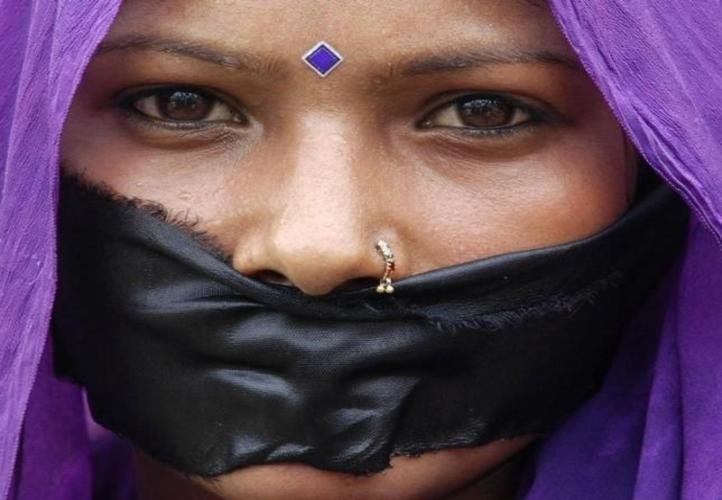 Shivy was also warned to keep his mouth shut regarding his gender preference, and his parents also planned to forcibly marry him off to a man of their choice to make him a "proper girl". His father, who Shivy says is an influential businessman with many contacts in UP, is using the "state machinery" for depriving him of his rights and liberties.
Help from activists:
The person who says he only wants to go to school back in the US and is raising funding and scholarship to be financially independent from his parents, contacted the National Centre for Lesbian Rights (NCLR) in the US. The NCLR got LGBT activists in India to get in touch with him and he was able to make his way to Delhi.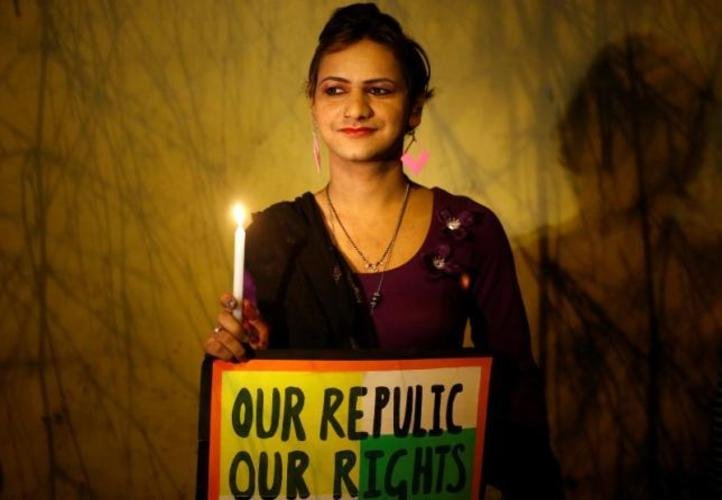 his father's clout did not allow Shivy a sigh of relief even after escaping to Delhi, as the UP police carried out raids at houses of activists in Delhi without search warrants to find him. He finally sought help from the court for his protection as the state's complicity in the discrimination was evident.
Relief at last:
The Delhi High Court finally came to the Shivy's aide as the bench condemned the behaviour as "sheer bigotry". The High Court ordered the police to give adequate protection to Shivy and provide him with the area SHO's contact number, in case of any threat.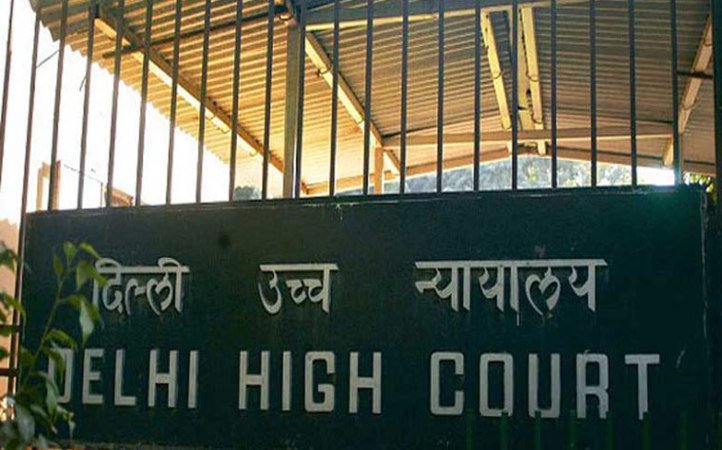 While the social discrimination towards the LGBT community is not new, the state machinery's support for such persecution is both appalling and terrifying. Although homosexuality is still seen as a crime in India, the court's decision comes as a welcome step towards protecting an individual from discrimination.
The plea has also sought release of his travel documents and a safe passage to the United States.
Read more: