On Monday, the Lok Sabha passed the Transgender Persons (Protection of Rights) Bill, 2019 by a voice vote with members of the Congress, DMK and TMC raising slogans against it.
Introduced on July 19, the Bill was moved by the Minister for Social Justice and Empowerment, Thawarchand Gehlot. The Bill is meant to provide a mechanism for social, economic and educational empowerment of the transgender individuals. 
Speaking on behalf of the government on the Bill, the Minister of State for Social Justice, Rattan Lal Kataria, said that it makes provision for establishing a national authority for safeguarding rights of transgender persons.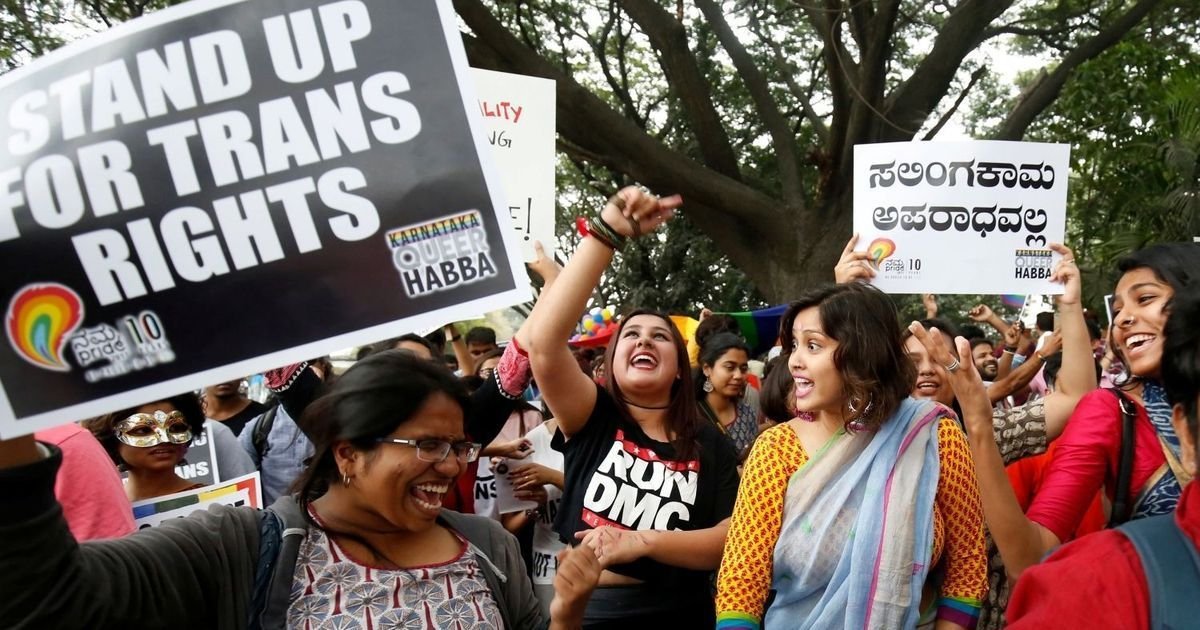 The Bill was also passed in the 16th Lok Sabha. The House was dissolved before it could reach Rajya Sabha. 
The community, which the Bill is supposed to benefit, has vehemently opposed it. Trans rights activist, Grace Banu from Tamil Nadu commented on the Bill-
The Bill is equal to killing trans people. The government is supposed to draft laws and schemes for the people but this Bill is totally against the people.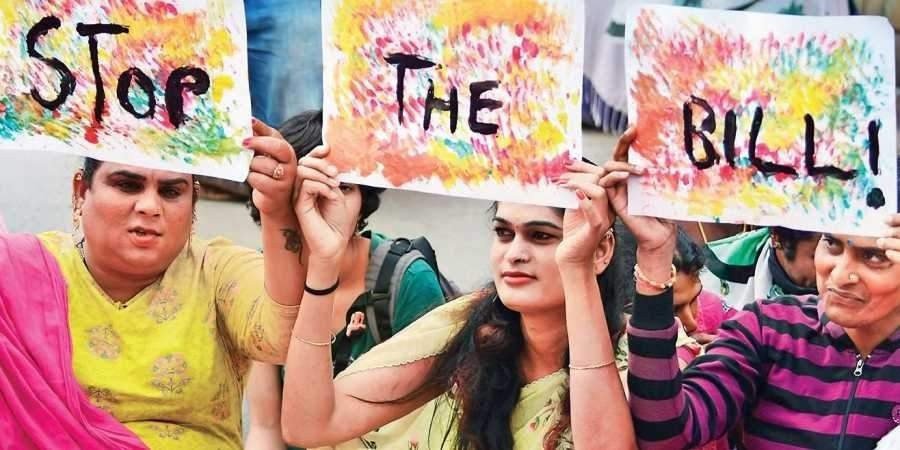 The Bill requires a Trans individual to go through a district magistrate and district screening committee to be certified as a Transgender. It deprives them of their right to self-identify their gender.
Grace added,
The Bill has not provided any self-identification rights, promised by the NALSA judgment of 2014. They have removed the word 'screening committee'. But when we read the Bill, if we want to get an ID card we have to go to a District Magistrate and the DM will provide us with an ID card. If we want a male or female ID card, then a medical officer will examine our body. What is this if not a screening committee?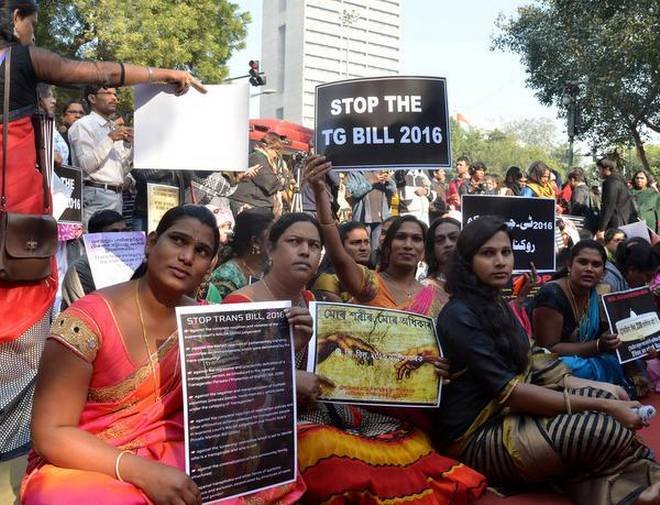 Another activist, Imaan Semmalar, told The New Minute, that they have only tailored two major portions of the 2018 Bill- one is the 'district screening committees and the begging provision'.
Both are cosmetic changes… Just removing the phrases does not mean that it is an improvement on the previous Bill. The way they have passed the Bill – quickly, without discussions and on a day when Article 370 is also being revoked – is wrong.
Here's how Twitter is reacting to the Bill-
At 15:06:58Hrs, The Transgender Persons (Protection Of Rights) Bill, 2019 is passed once again. The worst day of LokSabha for transgender persons. 😡#TransBill2019 #Transgender

— Namita Sharma (@NamitaSharma175) August 5, 2019
I agree. This Transgender bill is exploitive in nature. How can someone else certify whether you are Transgender or not. It should be self identification. #Transbill2019 😨

— Shekhar Choudhary (@Shekharchaudhry) August 6, 2019
The language has just been altered to give an illusion of removal of the screening committee. Right to self-determination as granted by the NALSA judgement has been taken away, and the bill requires surgeries to be done for change of gender.#StopTransBill2019 pic.twitter.com/ui3dMS6zOO

— Kavya ⚧ (@properlypurple) August 5, 2019
it's 2018 and section 377 is scrapped. india takes one step forward.
it's 2019 and the trans bill is passed. india takes three steps backward.

— 🔪 (@todorokth) August 5, 2019