Prestigious educational institutions across the world practice their own set of rigid strictures and orthodox customs in the guise of preserving their ancient traditions. But should such practices have the right to discriminate over a person's gender?
Here is Charlie Northrop, a transgender student from St Catharine's College, Cambridge University, who broke the centuries old tradition of compulsory dress code on formal events.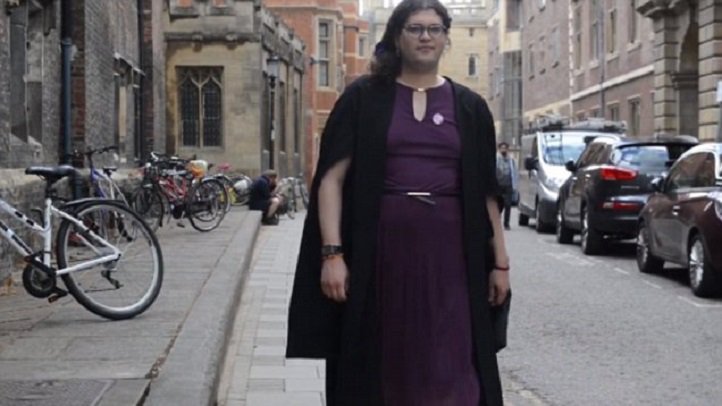 Students at the college are required to adhere to a dress code on formal events in which men have to wear smart trousers and jacket with a tie while women have to wear a skirt and blouse or dress. But now, the authorities have revoked the dress code, thanks to Northrop's remarkable campaign against it.
The official notice by Mark Elliot, the dean of St Catharine's College reads, "Members and their guests must be dressed in suitably smart dress. 'Smart dress' is defined without reference to considerations of gender identity or expression."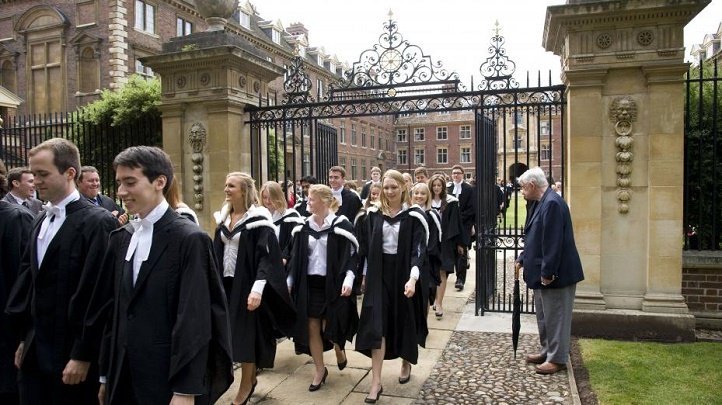 Charlie Northrop, who transitioned from male to female in January earlier this year, was the main force behind the campaign. "It wasn't that there was much resistance, it's just the new wording had to be sound and there was a lot of conversations between the college and the committee," exclaims the overjoyed PhD student.
"Men can wear dresses, women can wear suits, and non-binary people are free to define the outfits that feel most appropriate to them in a formal setting," Northrop told the Cambridge University student newspaper, Varsity.
(With inputs from Reuters)
Feature image source: Daily Mail