15 trans-women in Chhattisgarh got married in a mass wedding ceremony organised for the transgender community, making it the first of its kind.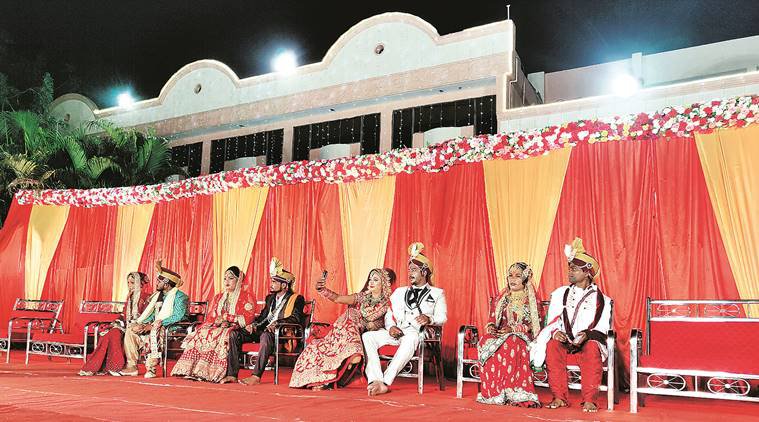 The wedding that happened at Pujari Vatika in Raipur, was preceded by rituals like haldi, mehendi and sangeet to ensure the celebrations were complete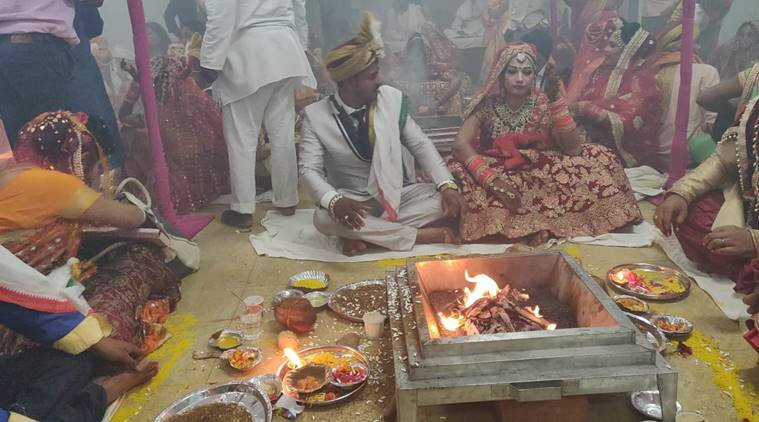 In an interview given to NDTV, Madhu Kinnar – the mayor of Raigarh – said:
This should have happened a long time ago because we transgenders don't have anybody to share our joys and sorrows. Nobody understands our sorrows. Today the government has given us such a good scheme and has given us an opportunity to get married. I thank them profusely.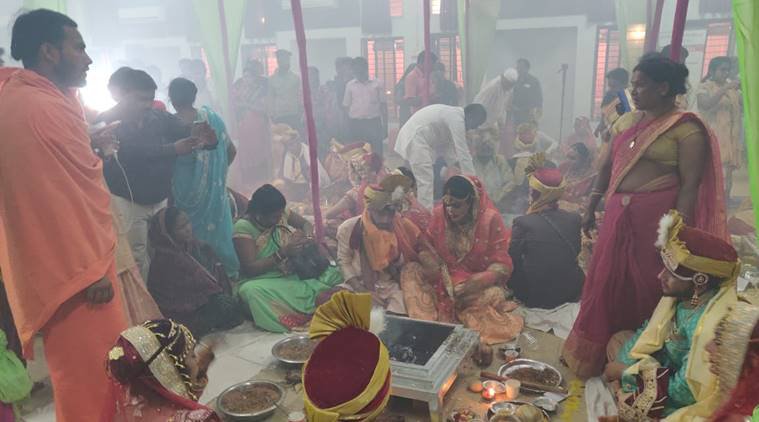 Madhu further added how important this is for transgender people, who are still struggling to find an equal place in the society.  
Meanwhile, Siddharth – a member of Maati – an organisation working for the transgenders and their rights, told Indian Express:
Work has been done on education and livelihood, but this was something that we felt needed to happen. Thus far, for transgender people, the only social acceptance was sexual. But it needed to go beyond that.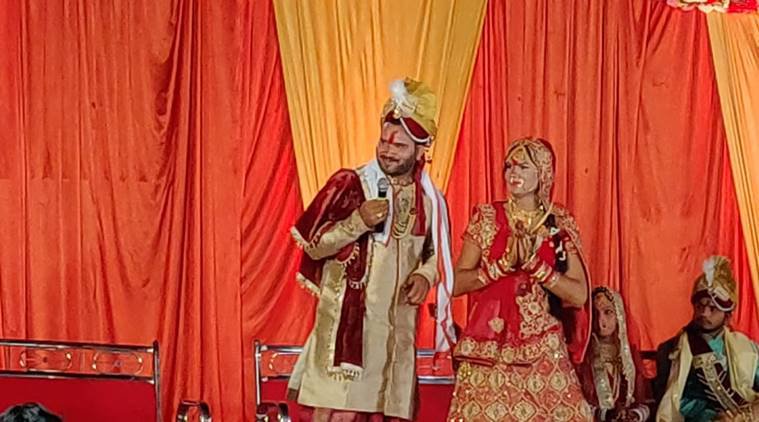 He also added that there were more than 100 applications for marriage but they had to choose a few.
We could not arrange for all hundred, so some vetting had to be done. We spoke and counselled each couple. The men getting married today are extraordinarily brave.
Wedding of people from the community was legalised in 2014 after a Supreme Court ruling identified them as the 'third gender'.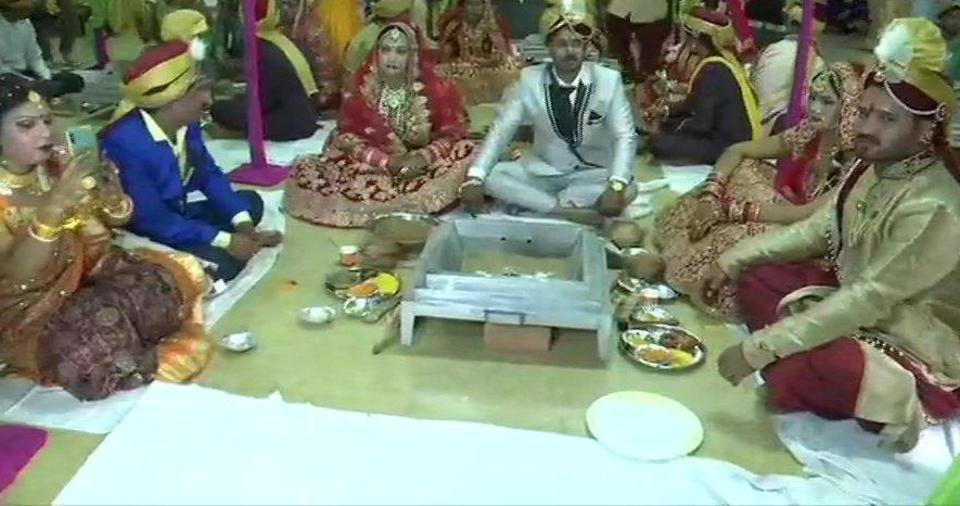 Here's hoping this changes the way people look at transgenders and has a positive impact on their lives.