The Parliamentary Standing Committee on Social Justice And Empowerment has recommended that a transgender should have the option to choose their gender independent of surgery or hormones.
The Transgender Persons (Protection of Rights) Bill, 2016 defines a transgender as someone who is neither wholly female not wholly male, a combination of female or male or neither female nor male and whose sense of gender does not match with the gender assigned to the person at the time of birth.
The committee felt that the proposed definition of transgender in the bill is in stark contrast to global developments, where transgenders have been granted the right to self determine and to seek benefits according to such identity.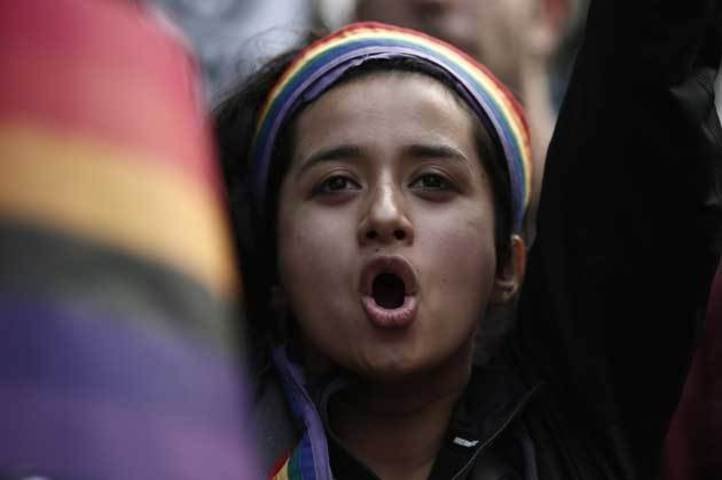 "More so, it not only violates the fundamental rights to equality, dignity, autonomy, but also freedom of transgender persons guaranteed under Article 14, 19 and 21 of the constitution," the committee said.
It further observed the definition of transgender was unscientific and primitive and based on biological attributes.
It said the definition fails to recognise that many persons are born with ambiguous or typical sexual organs, whether external or internal, and identify themselves as male, female or transgender.
The standing committee also recommended a change in Clause 2(c) in bill which defines "inclusive education" for transgenders.
"Inclusive education means a system of education wherein transgender and gender non-conforming students along with other students learn together without the fear of bullying, singling out and other forms of harassment and the system of teaching and learning is suitably adapted to meet the learning needs of such students," it said.
The committee also recommended that a definition of discrimination be included in chapter I of the Bill which must cover a range of violations that transgenders face.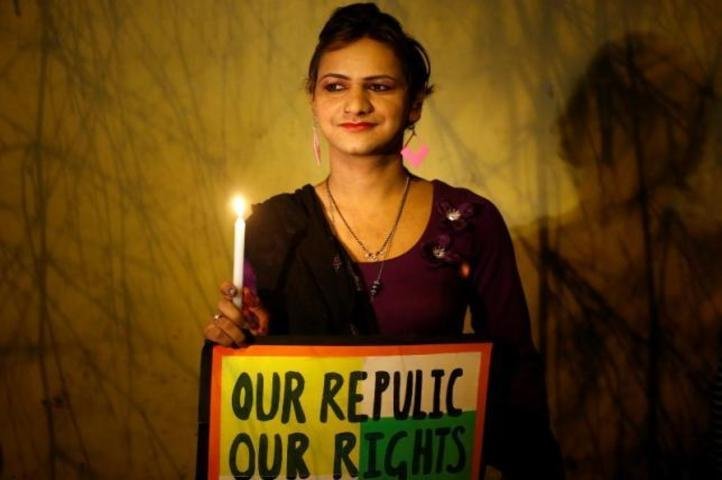 It also recommended that central and state governments and civil society should adopt measures for generating awareness regarding transgenders.
The committee headed by Ramesh Bais, also stated that it would like to assure and remind all the members of the transgender community that "a historic shift is underway, you are not alone in your struggle for the end of violence and discrimination.
"It is a shared struggle. Transgender is not an anomaly. It is a part of the spectrum of peoples realities. While there is no shame in being gay, lesbian, bisexual, transgender or intersex or even straight – there is a must shame and dishonour in being a homophobe, a transphobe and a bigot."
Feature image source: Representational Image/PTI File Photo