There's some good news from the Ministry of Road Transport and Highways of India that is bound to improve the transportation infrastructure in the country.
The government is planning to launch a seaplane service between Delhi and Agra via river Yamuna.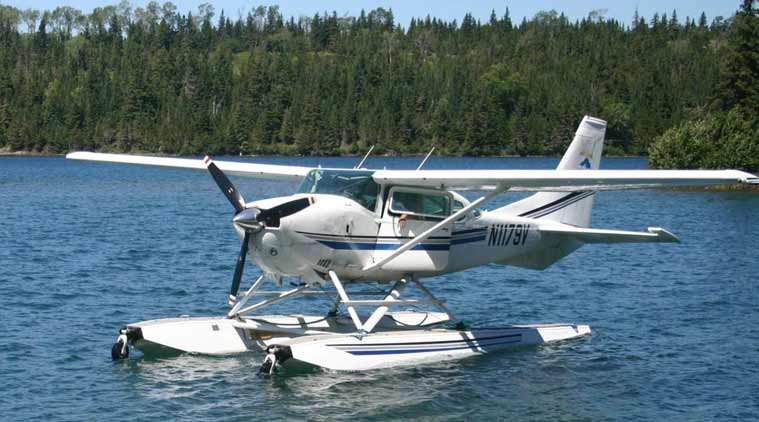 Regarding this revolutionary transport service between the two cities, Union transport minister Nitin Gadkari said- 
The 'fly boat' project will start in the next three months. We have also been in discussions with the Airport Authority of India (AAI) in order to frame rules and regulations needed to introduce seaplanes on this route.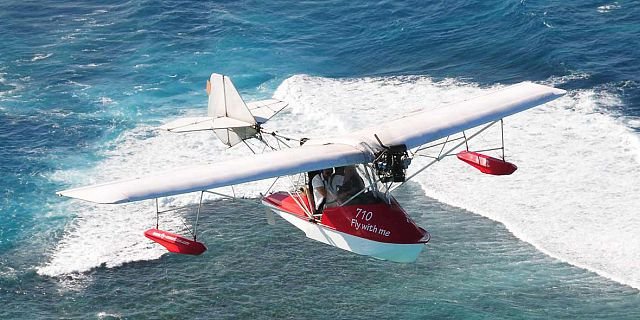 Apart from this, he also said that the Centre is planning to operate hovercraft and sea buses across all waterways in the country. This isn't the first time the transport ministry has taken such a step. First introduced in Kerala, a similar seaplane service is also proposed by Karnataka and Telangana and you may also see a seabus in Mumbai soon.
H/T: The Times of India
Images used for representation only.
Masthead image source: Halong Bay Tourism