The Court of Justice of the European Union submitted a new ruling on Thursday, 10th September, which reads:
"The journeys made by workers without fixed or habitual place of work between their homes and the first and last customer of the day constitute working time."
This is to include the entire travel-time to work and back, as well as work-related travel in between.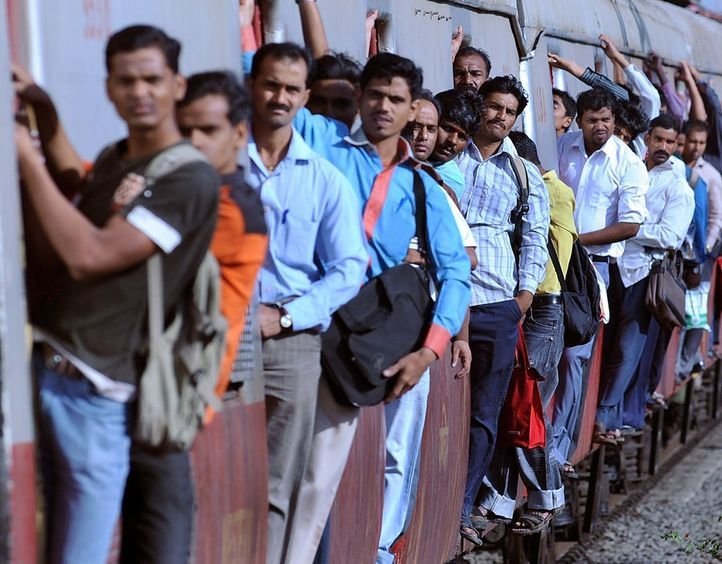 The European Union's Working Time Directive has been issued around a case in Spain involving Tyco Integrated Security and Tyco Integrated Fire & Security Corporation Servicios . Workers of Tyco would sometimes travel 100 kms to reach their customers, but their working time would only start once they reached there. This prompted the ECJ to come up with the new judgement on Thursday.
"Requiring them to bear the burden of their employer's choice would be contrary to the objective of protecting the safety and health of workers."
Protecting the health and safety of workers, it also stated, "The fact that the workers begin and finish the journeys at their homes stems directly from the decision of their employer to abolish the regional offices and not from the desire of the workers themselves."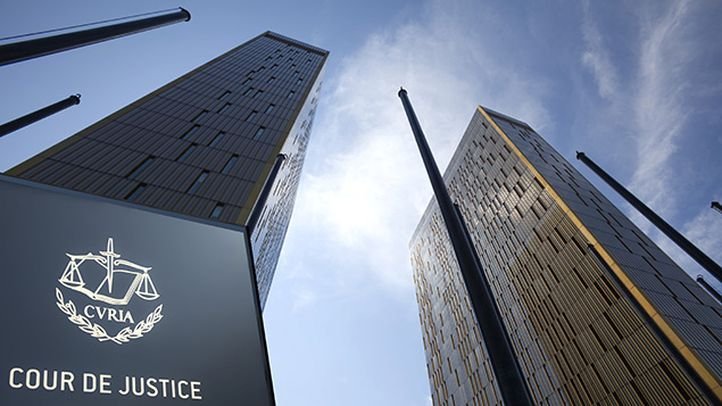 ECJ is the highest court in the European Union in matters of European Union law and this ruling comes as a huge respite for many workers like sales reps, electricians, gas servicemen, etc.