Remember the times when you would spend hours talking to your girlfriends, hanging out, shopping, discussing random things, and not worrying one bit about anything? Yes, that time which now feels like a bygone era.
Even though our girlfriends are the best thing to happen to us, jobs, relationships and other priorities make it difficult for us to spend as much time with them as we'd want to. And when that happens, you know it's time to pack your bags and take a quick getaway. An all-girls trip screams fun and party! Here are some friendly and safe places that you can head to with your girl gang:
1. Mumbai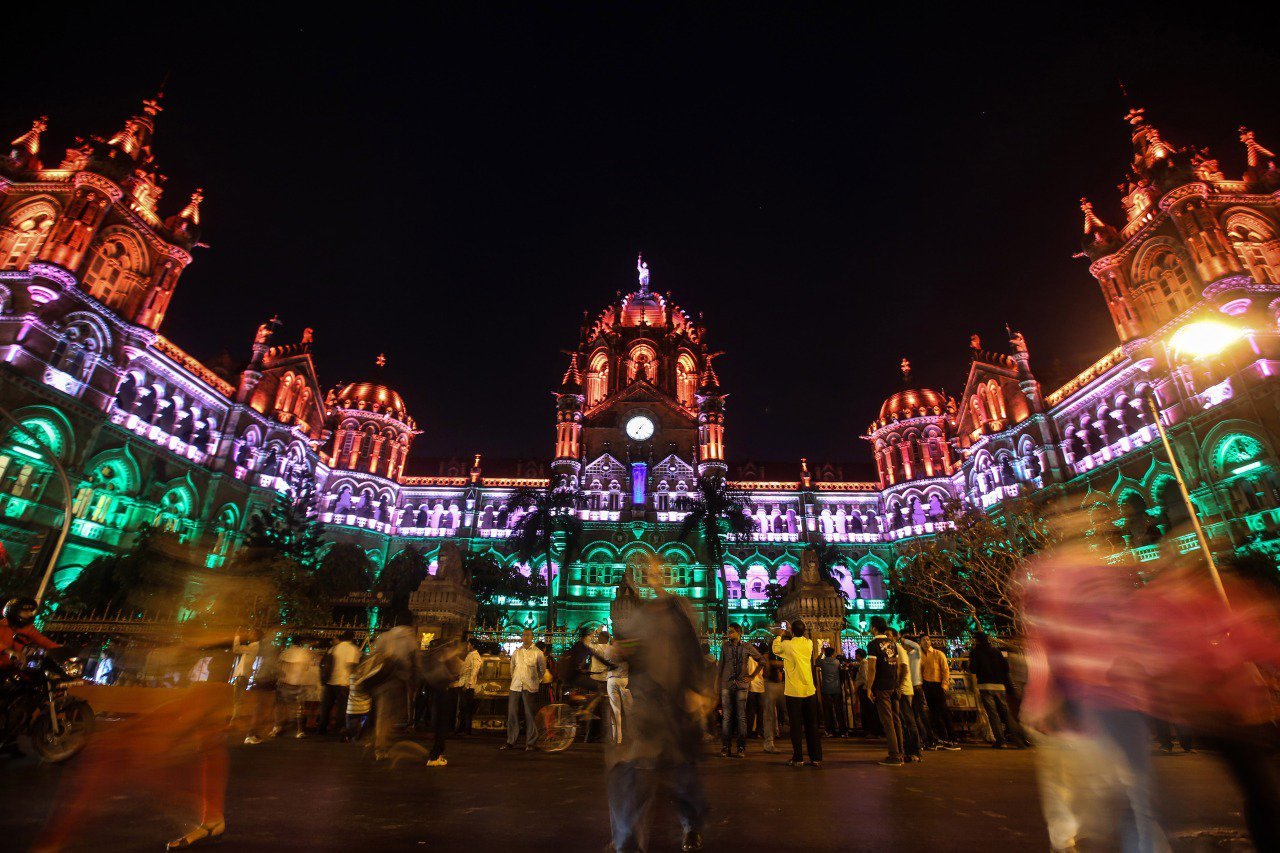 Considered safe for women compared to other states, the convenient local trains and dirt cheap thrift shopping make Mumbai a must on every girls go-to list.
2. Lavasa, Pune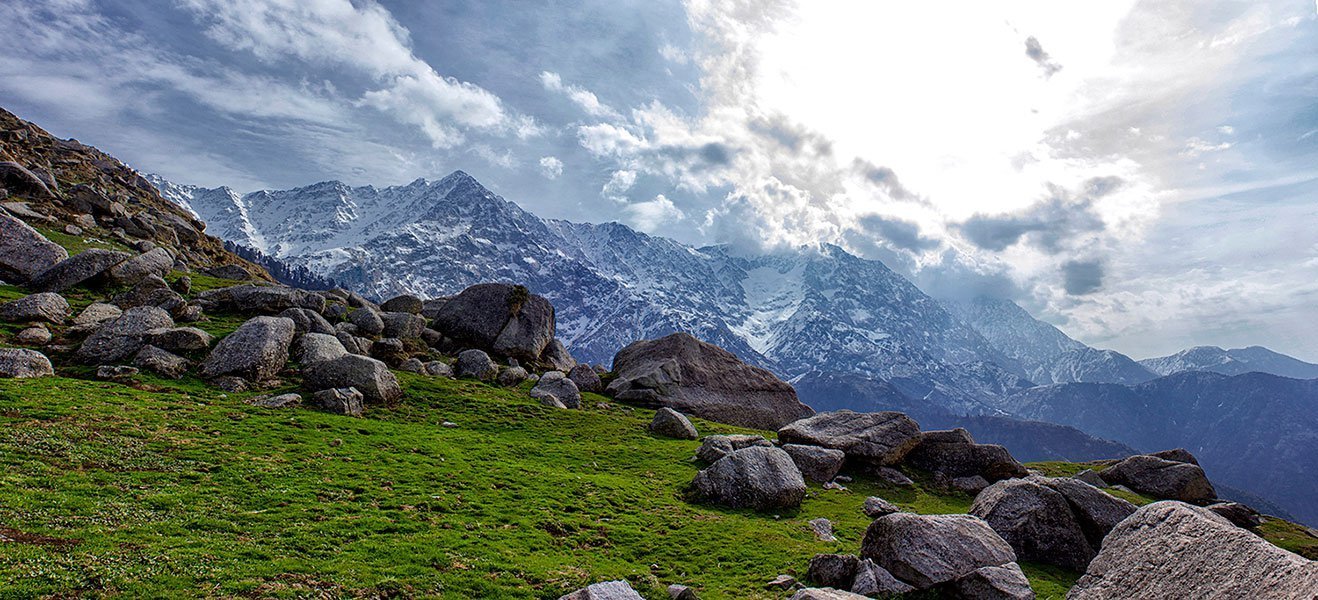 Away from the hustle-bustle of Bombay and Pune, lies this sleepy little hill station. A beautiful waterfall and a perfect weather add to it's beauty. If you are looking for a relaxing weekend to catch up with the girls, this is the place to be.
3. Goa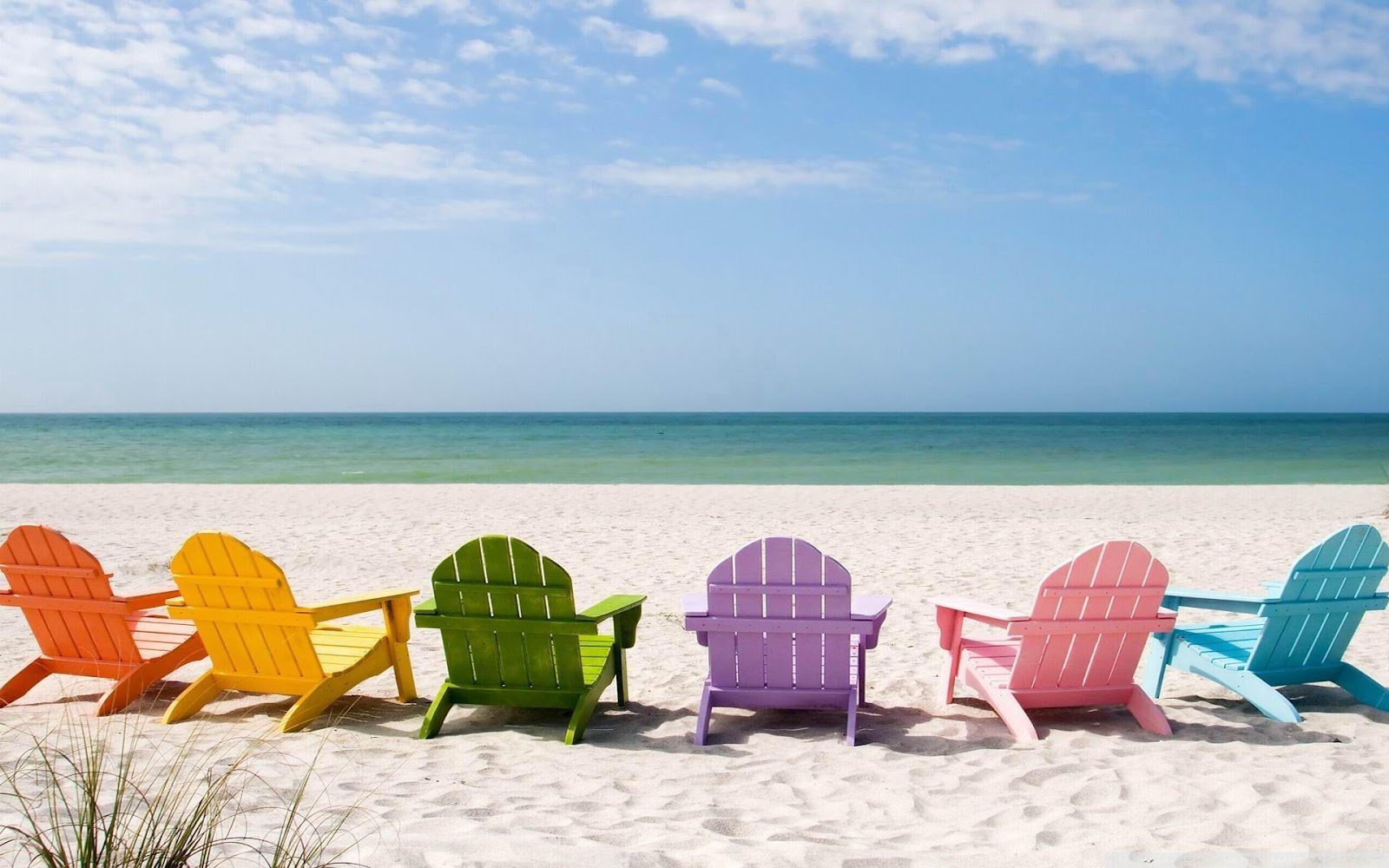 And while you are there, take a road trip to Goa. Don't forget to shop at the flea market and dance like no one's watching, because chances are, that no one really is. This trip is for all those who like a bit of adrenaline rushing every now and then! Hire a bike, let your hair down or watch the sun rise on a beach, there are so many things to do here.
4. McLeod Ganj, Himachal Pradesh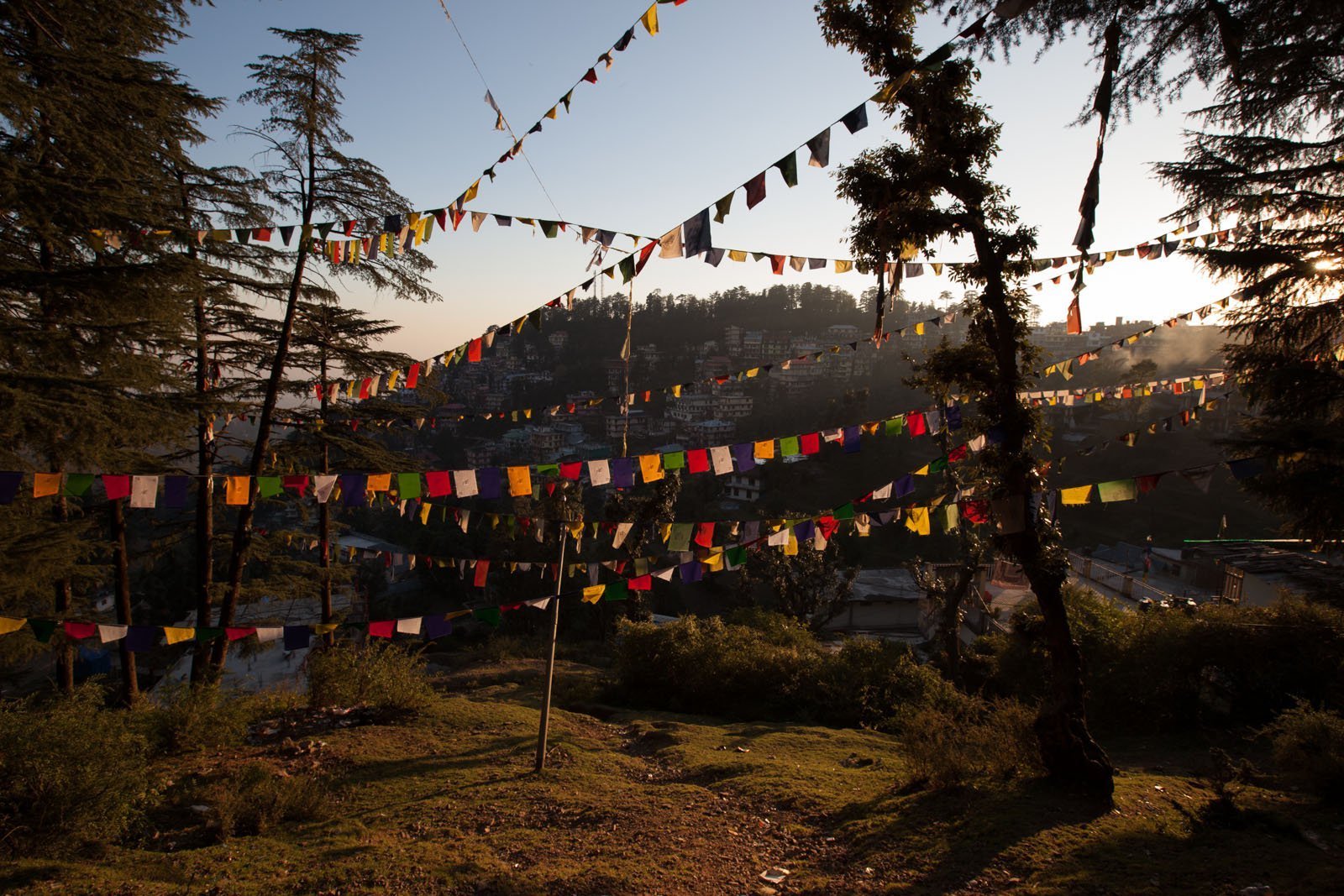 Tucked away in Himachal Pradesh, McLeod Ganj is friendly, safe and close enough to Delhi – everything that women usually worry about while travelling. The home of his holiness Dalai Lama, you can also dig into a variety of delicacies with your friends here.
5. Triund, Himachal Pradesh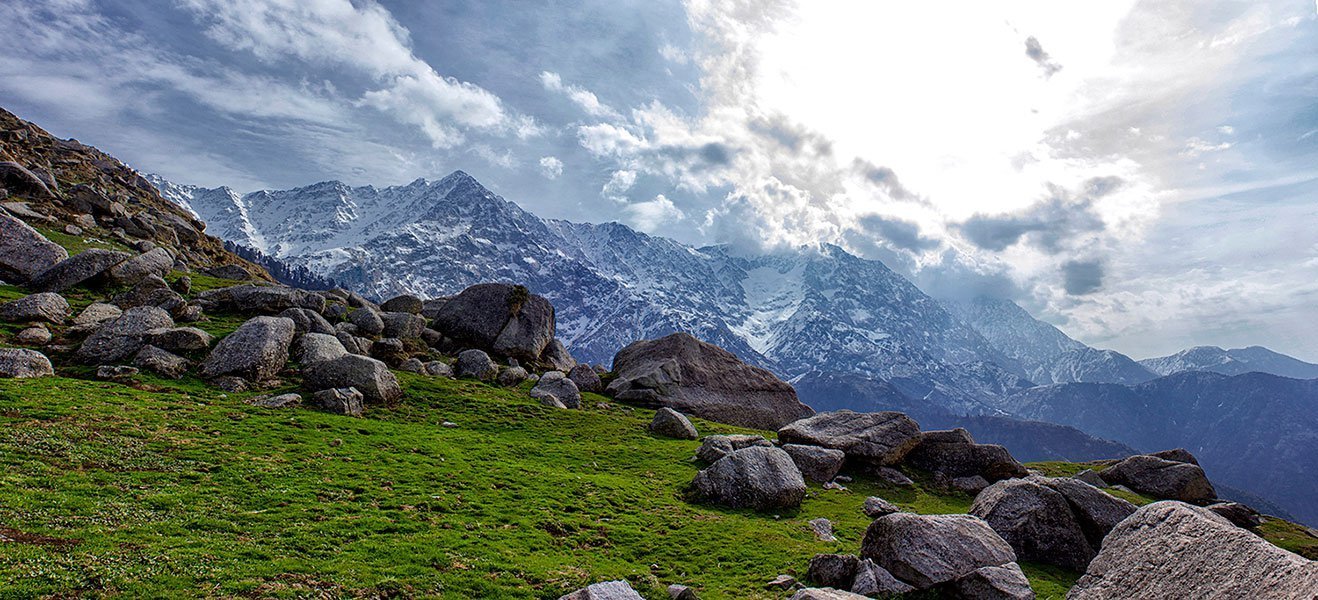 If you are the sporty kinds, Triund is where you should head to. 18 kms away from McLeod Ganj, Triund is the adventure lover's paradise and looks just great every season. The four-five hour trek leaves you tired as hell, but the view from top is so beautiful that you just cannot miss it.
6. Havelock Island, Andaman and Nicobar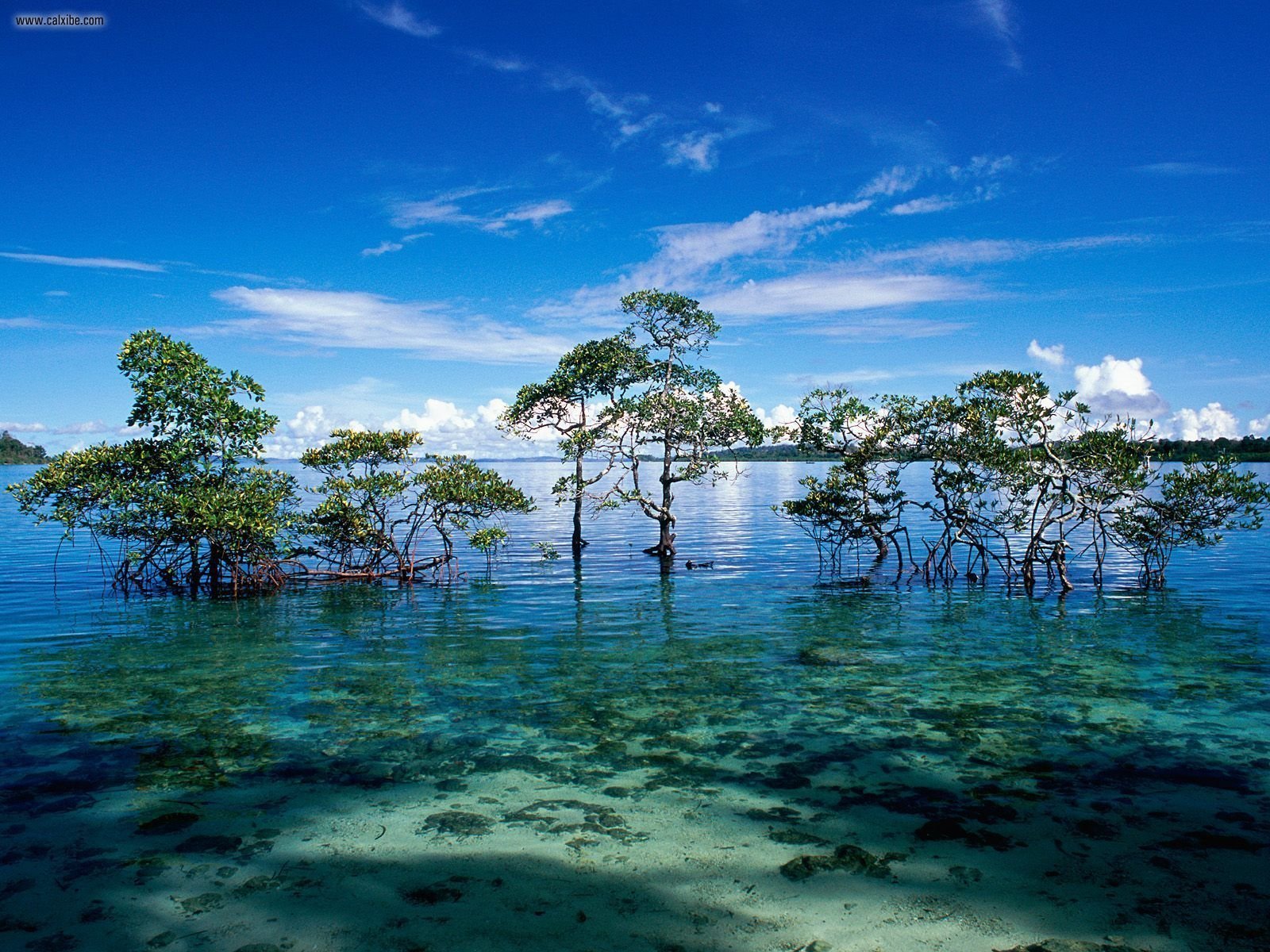 A 4-hour ferry drive away from Port Blair, the pristine blue waters of the Havelock Island are perfect for a relaxing time with your ladies. Hire bicycles, bikes or just walk around on the island, this place guarantees less tourist-y distractions. Also, don't forget to scuba dive while you are there!
7. Kerala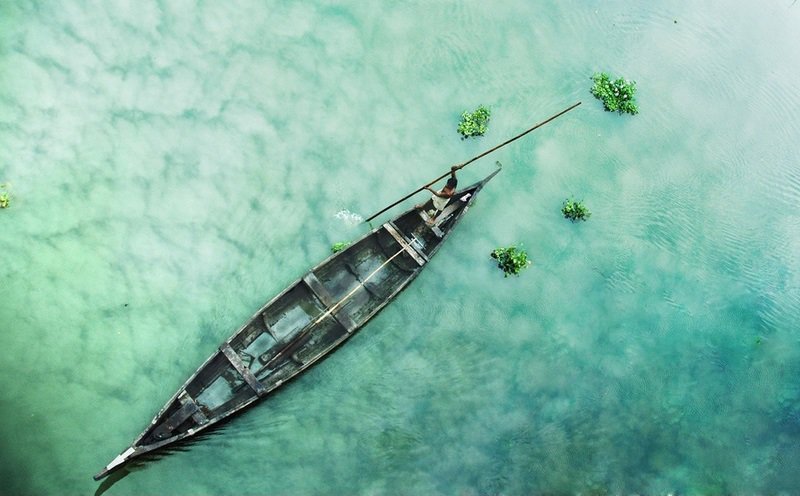 God's own country is a place like no other. Treat yourself to a spa session with your gang and enjoy the pristine blue backwaters of Kerala.
8. Udaipur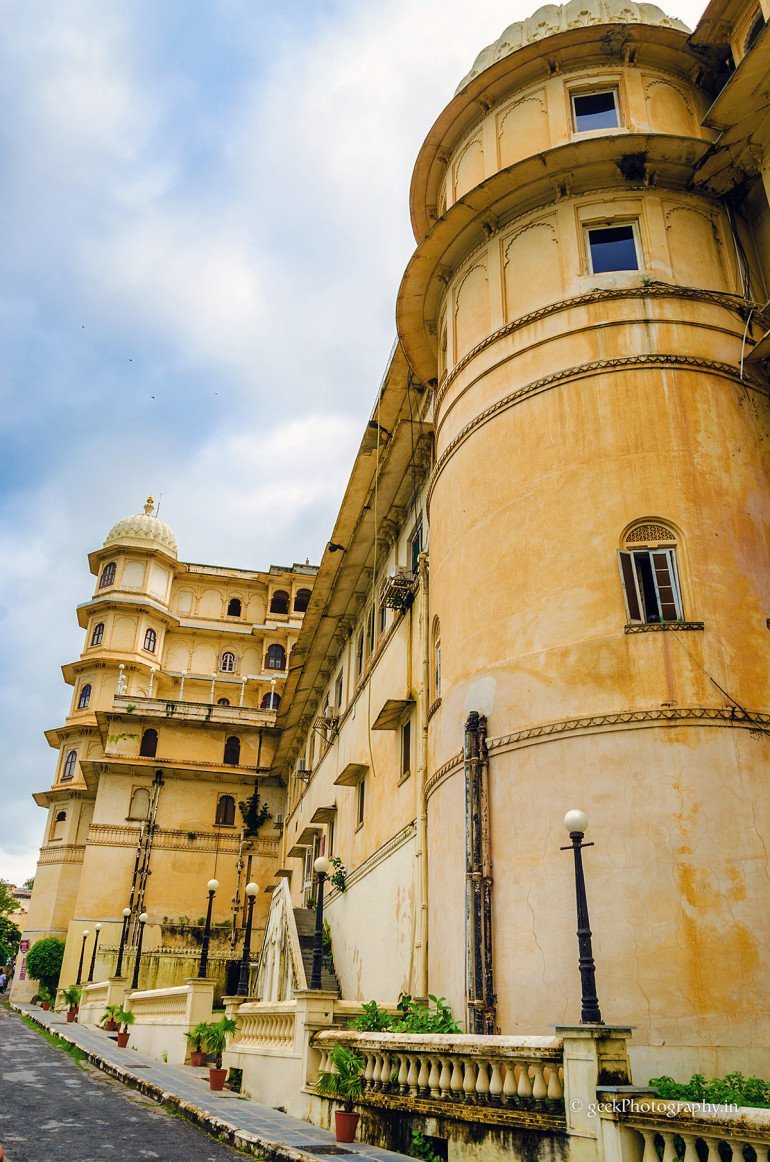 The royal town of Udaipur is for the girl gang who likes history, loves exploring and travels to know the locals, and not just to sight see. If you are one of them, Udaipur is the place for you!
9. Puducherry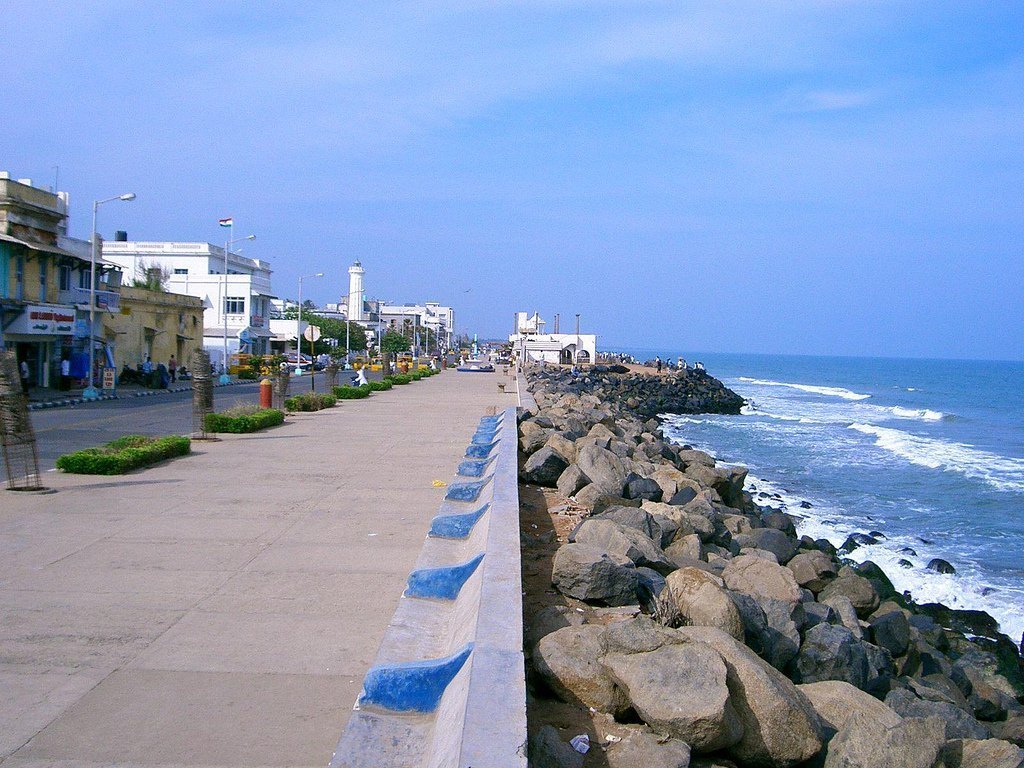 Fancy some French architecture? Puducherry is your quick getaway to France! The organised roads and the beautifully made buildings are perfect for a 'foreign' feel even if you are on a shoe string budget.
10. Ladakh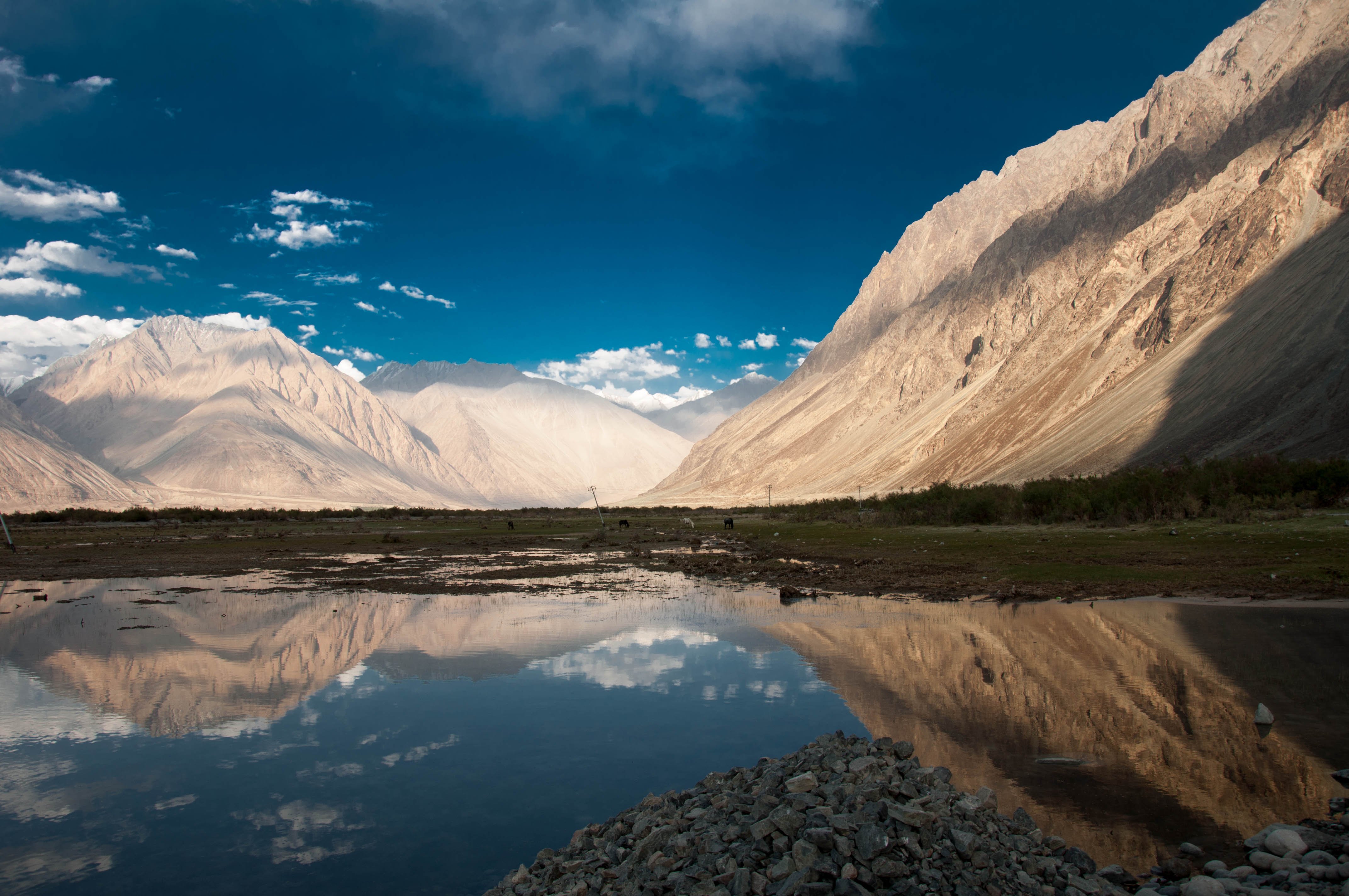 If you feel adventurous, hire a cab and head to Ladakh. Camp in the mountains or just star gaze while chit chatting with your friends, a Ladakhi experience is like no other.
This is not an exhaustive list. So, which is your favourite place to travel to with your girlfriends?