A tribal couple was hacked to death allegedly because they were suspected to be practising witchcraft. The incident took place at the Kathachua Ambadahi village in Mayurbhanj district today. 
Hadi Purty, and his wife Madei Purty, were killed by unidentified assailants in the wee hours when they were asleep, Sub-Divisional Police Officer of Udala Suresh Patra said.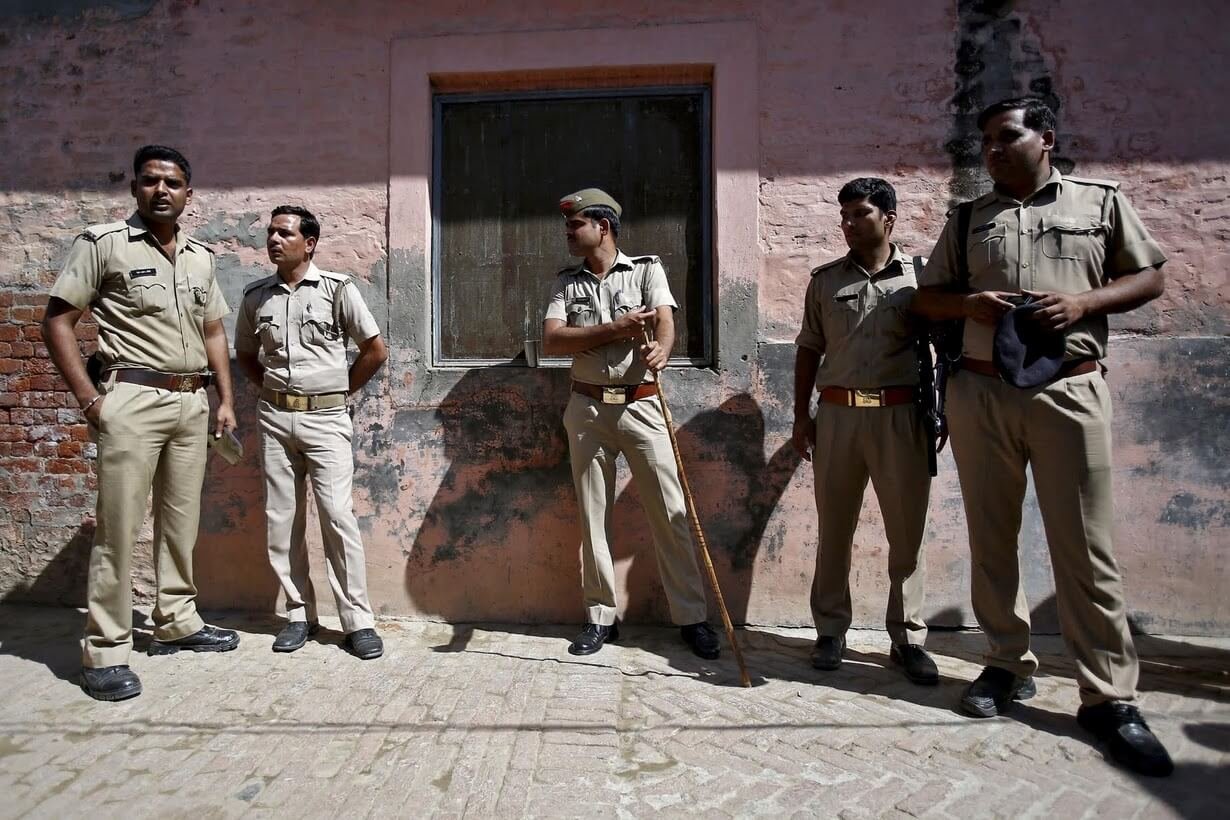 Purty was 60-years-old and his wife was 55-years-old. 
One person was detained for interrogation, Patra said. 
He added that the killing could have taken place because the couple were suspected to be practising black magic.