Even when it comes to the provision of basic human needs, India regularly witnesses caste prejudice.
A tribal woman from Bundelkhand in Uttar Pradesh was denied access to a hand pump by upper castes. But the brave woman took the matter into her own hands.
Kasturi, who lives in Dudhi village, has now dug a well almost single-handedly. The newly dug well will also benefit 40 other tribal families who have faced similar caste-based discrimination.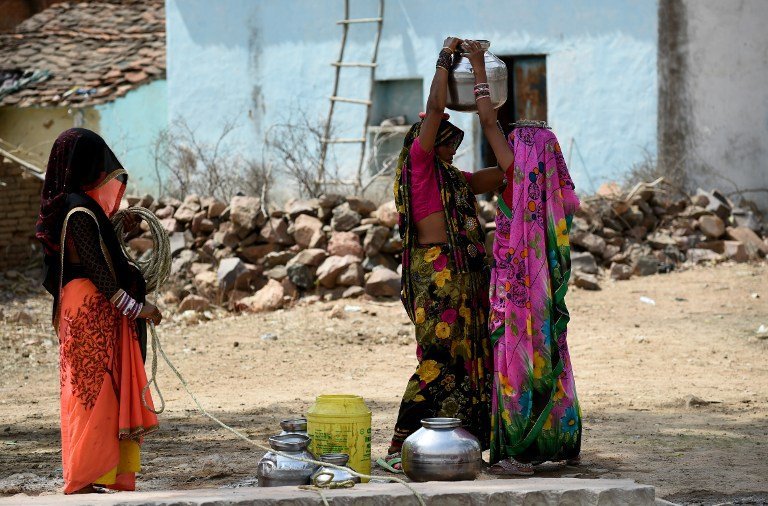 According to a report by The Times of India, it all started five years ago, when she decided to relocate to a new place after being fed up of continuous insults by the upper castes. She then built her hut in a forest, a move which was criticised by her own family members as the area had acute drinking water shortage.
However, when she went without water for two days, she decided to work out a possible solution for the whole problem and thus came up with idea of digging a well. At first, she herself started digging at several places but without any successful results. But later, in January, she was joined by members of her family including her children and daughters-in law. Within six months, a 25-feet deep well was dug and by early July, thanks to the monsoons, water started to come out of the well.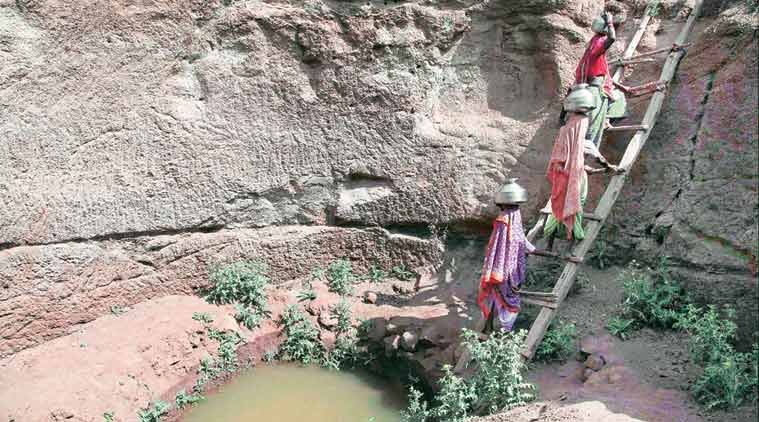 In May this year, a similar incident had happened in a village in Washim district of Maharashtra's drought-hit Vidarbha. A Dalit man named Bapurao Tajne dug a well in just 40 days after his wife was ridiculed by upper caste people when she went to fetch water from their well.
(With inputs from PTI)
(Feature image is representational | Source: PTI)