The Home Ministry has given a go-ahead for a special battalion in the Central Reserve Police Force, called 'The Bastariya battalion', in Chhattisgarh in a bid to ramp up the government's attack against Maoists in the region, reports Indian Express.
The battalion will be trained by CRPF and will be stationed in Bastar for the first five years.
The tribals will be recruited from four districts: Sukma, Dantewada, Narayanpur and Bijapur and the government hopes to find 744 recruits by end of this year, reports Times Of India.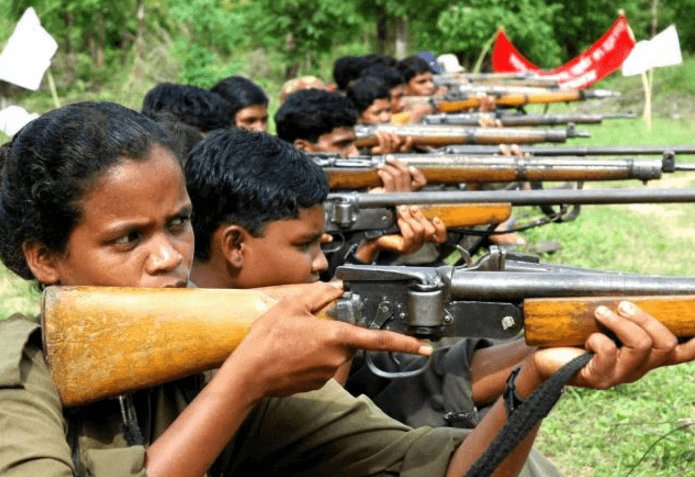 The proposal for this drive was put forward by the CRPF fourth months ago and even supported by the state chief minister, Raman Singh for primarily two reasons: 
 To ensure that unemployed tribals from the Maoist-affected Bastar region do not join the Maoists 
To improve security, since tribals have better knowledge of the terrain in the region
The government had in the past started a similar recruitment drive, but in the form of quotas for tribals, in each battalion. But it failed. Many of those who applied didn't qualify due to being unable to meet the physical requirements required to join the central police force. 
To bypass this problem, Union Home Minister Rajnath Singh has given the approval to relax the weight and height requirements for tribal men and women who apply for these posts, reports Economic Times. 
The centre's recruitment drive, however, may face stiff resistance from Maoists, who in the past have warned people from the region against joining the CRPF or state police forces.
(Feature image source: Twitter | @IndianExpress)