Union Minister M Venkaiah Naidu on Sunday asserted that triple talaq is not a religious issue as it has no sanction in Shariat amid a raging debate on the issue.
He also hit out at the Congress for keeping "silence" on the matter for past several years.
"Triple Talaq is not a religious issue as it has no sanction in Shariat. It is a matter of right of equality and right to live with dignity of Muslim women along with other women.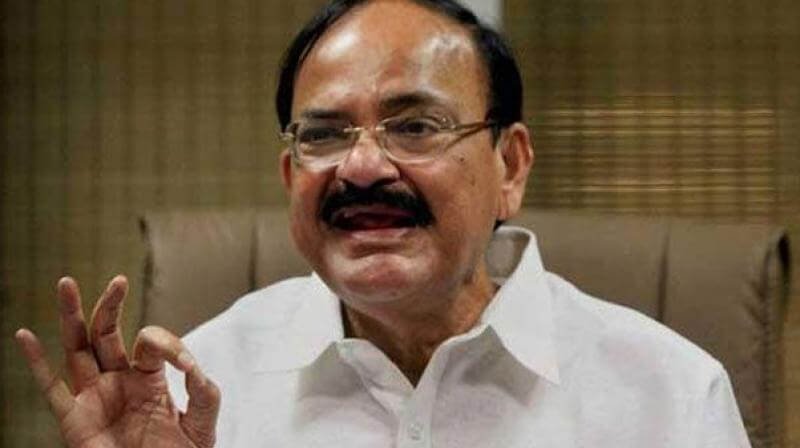 "Why this discrimination…this must be put to an end and it should not be politicised," Naidu, who holds the portfolio of Information and Broadcasting, told reporters here.
On senior Congress leader Ghulam Nabi Azad and Mallikarjun Kharge charging Prime Minister Narendra Modi with politicising the triple talaq issue to gain political mileage, Naidu said, "What the PM said yesterday is that the Muslim society should think on this."
"You (Congress) say you are champions of minorities. You don't have concern for women among the minorities. It is a question of inequality and discrimination against the women on the basis of religion. Why you kept silent for all these years. They should answer this," he said.
To another query, he said the prime minister has already spoken against self-styled cow vigilantes.
"Some political leaders have selective amnesia and keep on speaking anything," he said.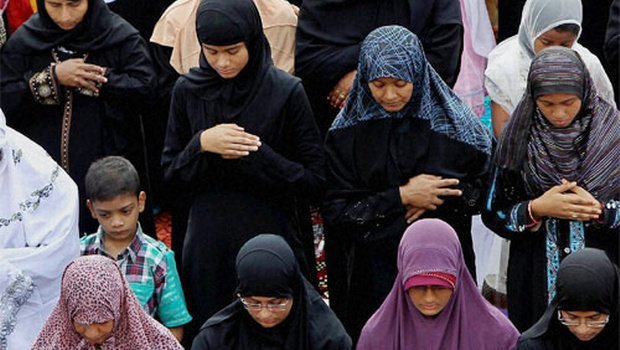 Accusing the Opposition of pursuing an "obstructionist" agenda, the minister claimed that they are pursuing a disinformation campaign on each and every issue.
"They (Opposition parties) are not able to digest the mandate of the people. Come out with an alternative agenda. It is an obstructive and negative agenda that's where the people are worried."
"While India is getting connected in this way under PM Modi, some Opposition parties are not able to digest this and are indulging in a negative disinformation campaign on issues and non-issues as well," he alleged.
He said the common challenge before the people and the political class is to make a New India that can realise its true potential by which aspirations of all sections and particularly, the poor and the youth could be met.
"Our nation cannot afford negative politics. Recent election results have highlighted this message," he said.
The BJP leader appealed to all political parties to take a resolve to put an end to this "negative" politics and join constructive and positive politics so that the energies of the country and the people could be put to better use.