The Supreme Court on Friday said that triple talaq is the 'worst and most undesirable form' of dissolution of marriage among Muslims.
Senior lawyer Ram Jethmalani also called triple talaq 'abhorrent', saying it does not give women equal right to divorce.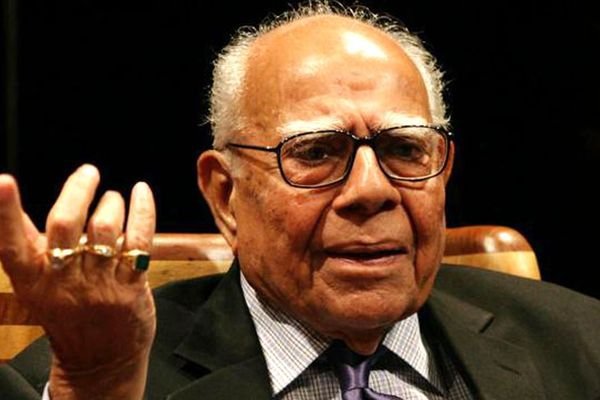 Appearing for Forum for Awareness of National Security, Jethmalani told the apex court that triple talaq is a breach of Article 14 of the Indian Constitution, which guarantees all citizens right to equality before the law.
Jethmalani told the top court that triple talaq is a method of terminating a marriage contract, the power for which lies with men, but not with women.
However, the apex court also observed that different schools of thought in Islam term triple talaq as 'legal'.
Maintaining the same stand on the much debated triple talaq, the Centre on Thursday told the Supreme Court that it opposes the system and wants to fight for women equality and gender justice.
However, All India Muslim Personal Law Board (AIMPLB) counsel Kapil Sibal told the apex court that triple talaq falls under the Muslim board and therefore, should not intervene.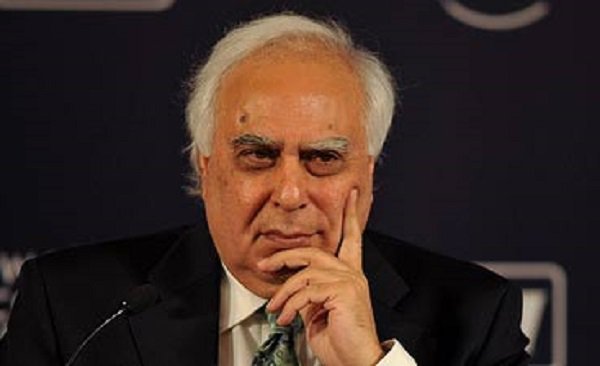 "The Central Government makes rules but in my opinion, the apex court should not interfere with it," Sibal said.
Earlier in the day, the apex court observed that it would examine whether the issue is fundamental to religion or not.
A five-judge bench of the apex court further observed that it would not hear polygamy issue along with the triple talaq case. The apex court is hearing several pleas filed by Muslim women rejecting the practice of triple talaq.
Relentless debates on the validity and plausibility of this practice were instigated soon after one petitioner, Shayara Banu, challenged the Muslim personal law over instantaneous application of triple talaq (talaq-e-bidat), polygamy and nikah-halala.
Supporting the stance of ending the practice of triple talaq, the Allahabad High Court had earlier asserted that the rights of any person, including Muslim women, cannot be violated in the name of 'personal law'.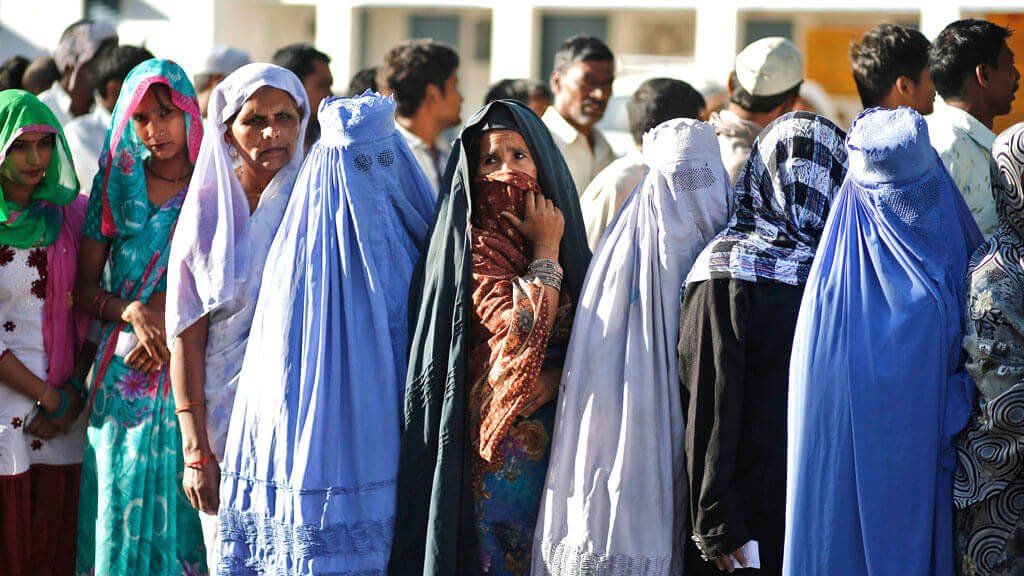 In December last year, the Allahabad High Court termed the Islamic practice of divorcing a woman by uttering the word "talaq" thrice "unconstitutional".
The court further observed that triple talaq sanctioned under Muslim Personal Law that governs marriage, property and divorce violates the rights of Muslim women.
"Triple talaq is unconstitutional. It violates the rights of Muslim women," ruled the high court, adding that no personal law board was above the Constitution.