Tripura Assembly unanimously resolved to send a proposal to the Centre for abolishing death penalty and to provide imprisonment up to death in case of heinous crimes.
"Death penalty is given by courts according to section 302 of the Indian Penal Code (IPC). This Assembly requests to the Government of India to bring necessary amendments to this Act and provide life imprisonment up to death in case of heinous crimes," Opposition Congress MLA Jitendra Sarkar said moving a private member's resolution.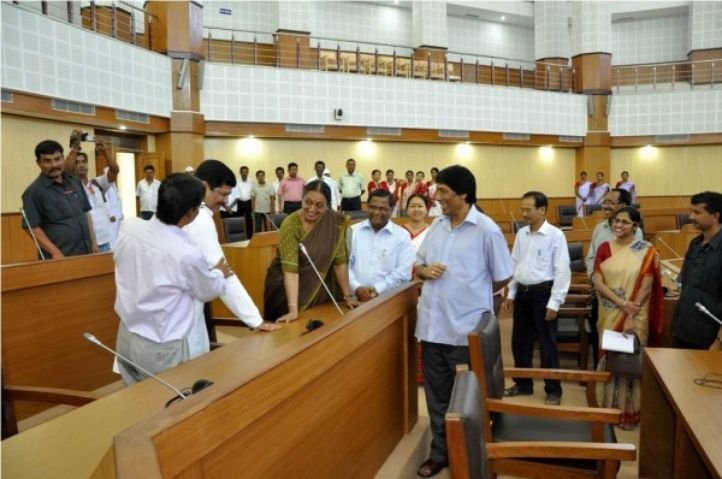 He added, "Even as the death penalty is given in case of rare of the rarest case, but we need to change the Act from humanistic outlook. Everyone in this world has the right to live. It was also observed that capital punishment does not yield effective results and could not reduce the tendency of heinous crimes."
Supporting the resolution, Chief Minister Manik Sarkar said, "Capital punishment is given on the plea that the guilty had deprived others of their right to live. I cannot support this plea because there is a trend of vengeance. Life imprisonment up to death would be the right punishment."
State Law Minister Tapan Chakraborty said, "I support the resolution because it is a matter of serious discourse in the world now and most of the developed countries have abolished the rule of death penalty and only 58 countries in the world are following the old law."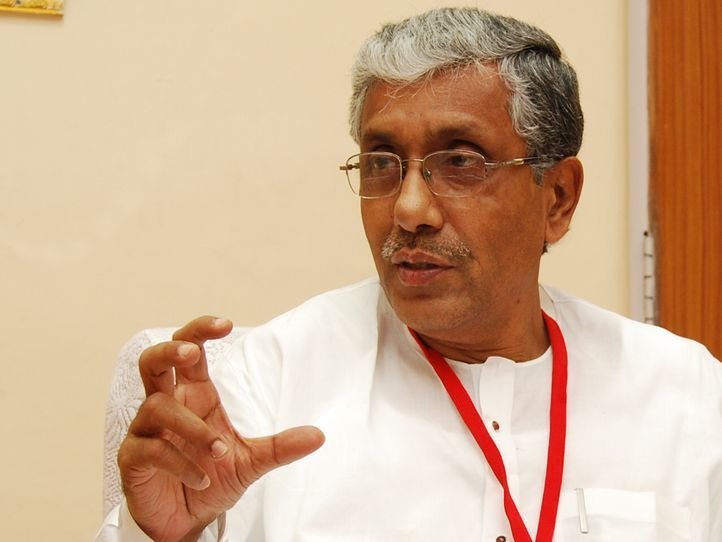 Chakraborty said there is a need for reformative justice, because good justice is not pronounced for taking revenge.
Leader of the Opposition Sudip Roy Burman quoted Mahatma Gandhi as saying, "Only God gives us life and no other has the right to kill anybody" and added that it should be withdrawn without any delay.
Later, the proposal was put to vote and passed without any opposition.