Thiruvanthapuram Mayor Arya Rajendran CPI(M), who took over the role as one of the youngest leaders in the state has once again gone viral on social media for her reply to BJP councillor Karamana Ajith for remarks against her.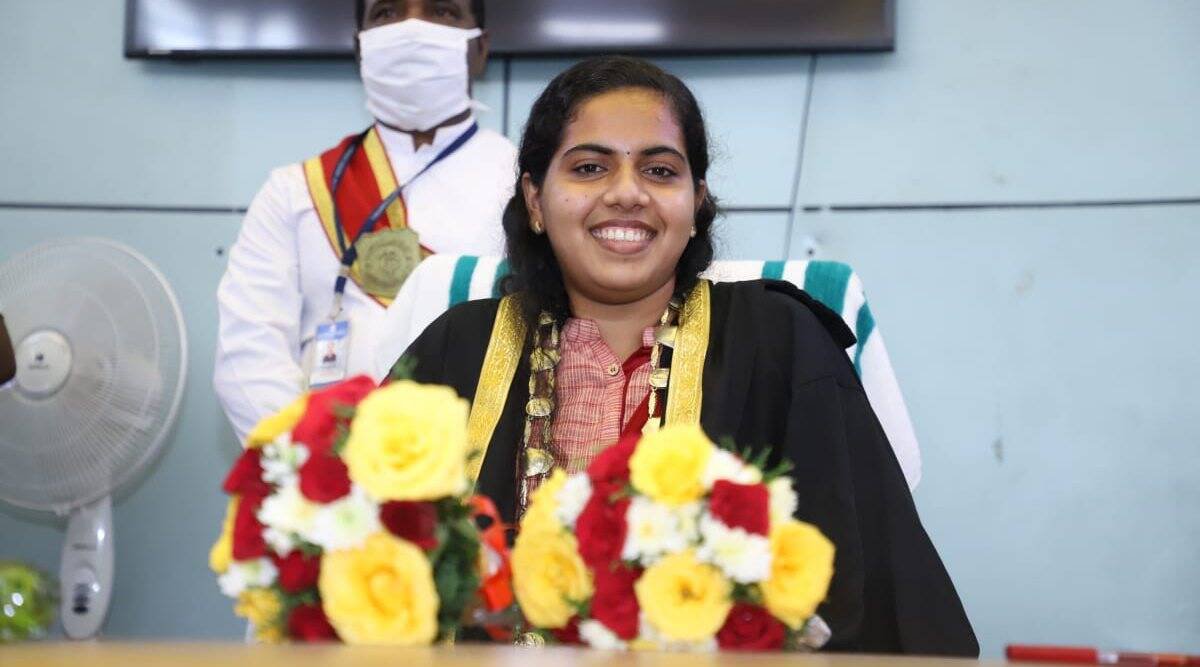 The BJP councillor in question had made a Facebook post commenting on her age and had called her a 'LKG child from AKG centre'. But during a meeting on Thursday, the 22-year-old mayor hit back at Karamana Ajith after receiving similar remarks. 
She called out her detractors and said that if she had become the Mayor at her age then she knew how to work accordingly. 
Let me tell you something. Since the past six months, there have been many criticisms that you raised. Not only you, anyone in this council can say anything here that is justifiable. Many times all of you have criticised me personally, and otherwise, on my age, maturity… But now, I am forced to tell you this. Today also, some members here passed such remarks. Let me tell you clearly if I have become a Mayor at this age, I know exactly how to work accordingly and I can tell you with pride that I grew up through such a system. 
Twitter has also been quite vocal about this. 
The video has now gone viral with people all over the country applauding her young Mayor for her statement.