Arun P. Vijaykumar from Kerala may be a devious genius, but a genius nonetheless.
Arun had hogged media attention after news broke that NASA relaxed citizenship rules for him because of his dedication and 'patriotism'. However, Deccan Chronicle smelled a rat in Arun's too-good-to-be-true story.
"Arun confessed to DC that all these reports were blatant lies spread by him. Arun has not been in the US so far for a NASA project. His claims of meeting Prime Minister Narendra Modi and his closeness with an internationally-acclaimed scientist, Barbara Lesko, are also fake," their news report reads.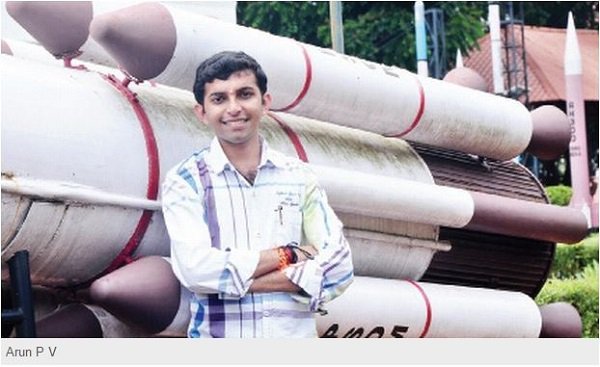 This man not only had the biggies of news convinced that he's India's pride in NASA, but he also got them to interview him multiple times.
The Hindu did a story on Arun's first moment of glory — getting into NASA.
"I am informed that I will be assigned to the study of Geo-intelligence framework for Astro-biological research, a subject that I closely worked during my research proposals," Arun told The Hindu .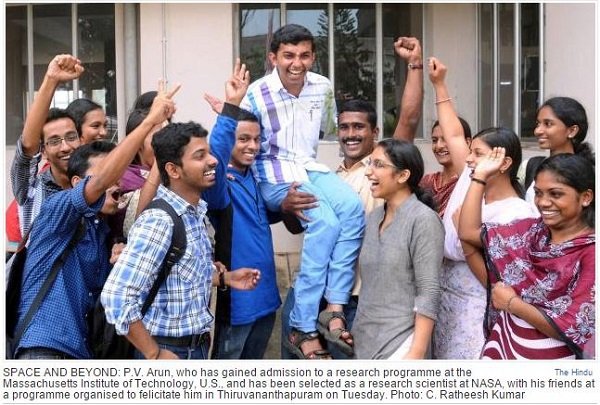 The New Indian Express too had a take on Arun's big break.
Arun, who is gearing up to join MIT in January 2013, has created a blueprint in his mind regarding his area of specialisation in NASA. "My area of research would be around extraterrestrials. In India, we do not have facilities like sample images and high-end sensors to explore more on that. As India has made big strides in space technology, I am sure that in a maximum of eight years, we would achieve the same strength in extraterrestrial research too," he told TNIE .
As imaginary as ET himself, eh?
The Telegraph did a story on Arun's fictitious meeting with the Prime Minister.
'Modi is learnt to have told Arun that the doors of the country's space research establishments would always be open for him.
However, they took it back with this rejoinder .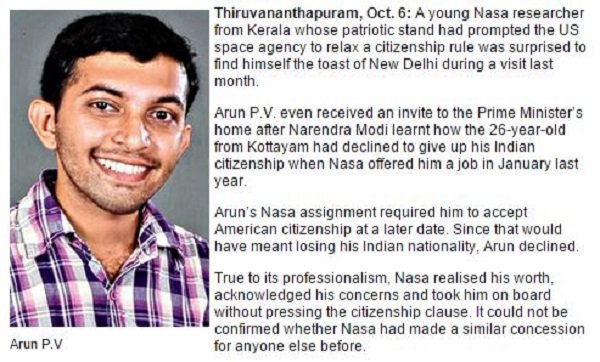 IBNLive too had a word in on the matter.
'The lucrative job offers from three MNCs did not lure Arun, as the advice of his teachers was ringing in his mind, to scale new heights in research. ""Deviating from the usual, I joined as a guest faculty at my college. Alongside, I prepared for the GATE examination,"' he told IBN .
Other than being a possible plot of a great Bollywood film, Arun story also teaches a lesson.
Good old verification isn't such a bad thing after all, eh?