India has revoked the passport of Vijay Mallya, whose Kingfisher Airlines has been accused of having defaulted on loans of over Rs 9,400 crore.
"Having considered the reply furnished by Vijay Mallya to the show-cause notice, facts got by Enforcement Directorate and non-bailable warrant under the PMLA Act, 2002 issued by special judge, Mumbai, the MEA has revoked the passport of Vijay Mallya," External Affairs spokesperson Vikas Swarup said.
Deportation mat follow next
The ministry is also consulting legal experts on the deportation of Mallya who is facing charges of money laundering and other financial irregularities.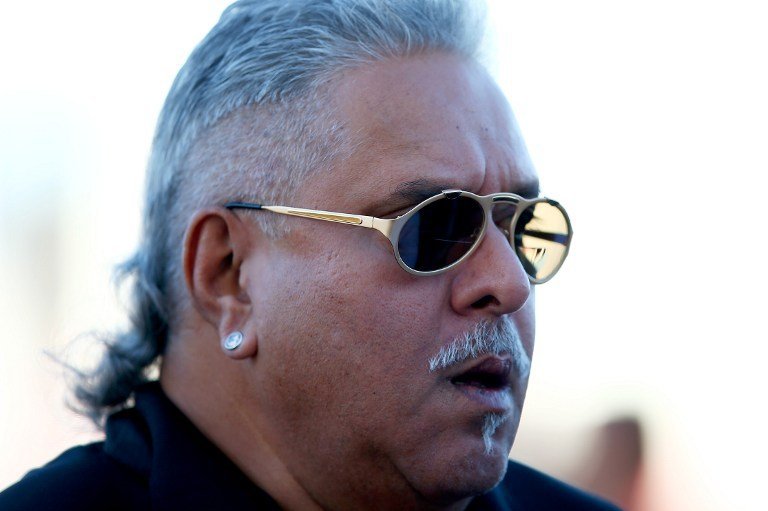 The diplomatic passport of the flamboyant 60-year-old industrialist, who is understood to have been in Britain for over a month and has refused to appear before the ED, was suspended on April 15 by the External Affairs Ministry on the recommendation of the agency.
ED has approached the MEA seeking initiation of deportation proceedings against liquor baron Mallya charged with money laundering in the Rs 900-crore IDBI loan fraud case. Sources have already indicated that once the deportation proceedings are initiated, the government will seek the assistance of the United Kingdom to interdict Mallya and fly him back to India.
"The grounds for deportation are primarily two. A non-bailable warrant issued by the Mumbai court and suspension of the passport of the businessman," they said.