The Vishwa Hindu Parishad (VHP) has started stockpiling stones for the construction of a Ram temple in Ayodhya and says it is confident there will be no "hurdles" now that there is a BJP government in Uttar Pradesh.
The VHP has announced that construction work will begin within a year, notwithstanding whatever decision the Supreme Court takes on the Babri Masjid-Ram Janmabhoomi title suit.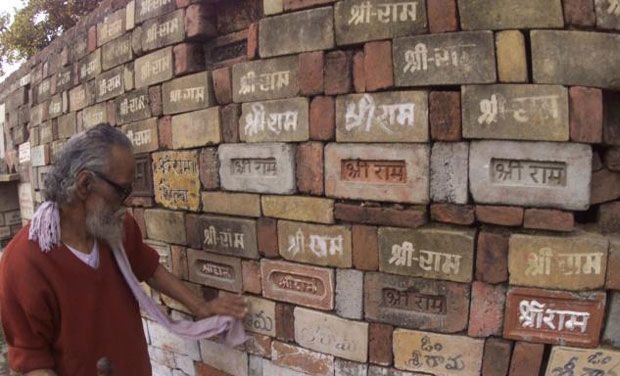 "Two truckloads of stones to be used for the construction of the Ram temple arrived here from Bharatpur in Rajasthan on Monday. We need more than 100 truckloads of stones to give final shape to the proposed Ram temple," senior VHP leader Triloki Nath Pandey told PTI.
The trucks were unloaded at the VHP headquarters Karsewak Puram. The rest of the supplies would come in a couple of days.
"Now there is a BJP government in the state. So there will not be any hurdles in the way of the construction of the Ram temple," Pandey asserted.
In 2015, a similar effort to collect stones from all over the country for the construction failed. The then Samajwadi Party government banned further import after two truckloads of stones were brought in by denying form 39 of the commercial tax department.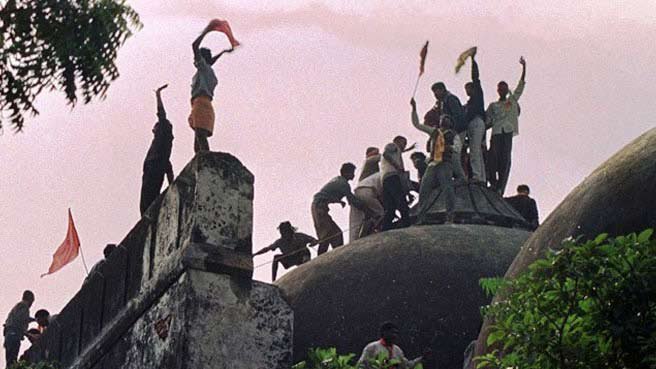 "A month ago, we contacted the officer concerned of the commercial tax department and he immediately issued the form 39 that the department had been holding for over a year," Pandey said.
Reacting to the development, Khaliq Ahmad Khan, a litigant in the case being heard by the Supreme Court, said the stones were brought in to convey a message to the people that saffron forces were serious about building the Ram temple.
It, however, will not affect the ongoing case. "We have full faith in the Constitution and the Supreme Court," Khan said.
Roop Rekha Varma, a former vice chancellor of the Lucknow University, said, "As the matter is subjudice, such activities are illegal and anti-national. It may give rise to communal tension and disturb the peace and law and order."
Feature image source: Representational Image/File Photo