If you are using Truecaller or UC Browser, Indian intelligence agencies have some news for you. These agencies have identified 42 Chinese apps, that they claim are dangerous.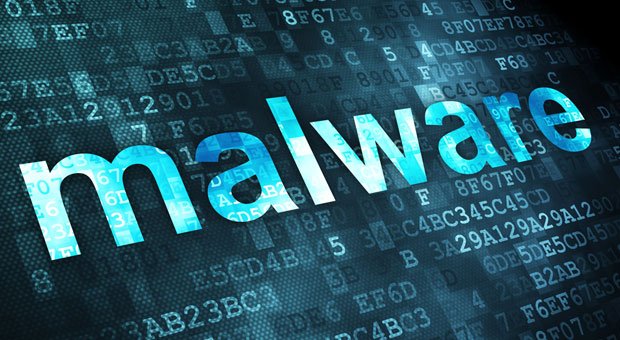 According to Business Standard, these listed apps are malwares that pose a risk of a cyberattack against the nation.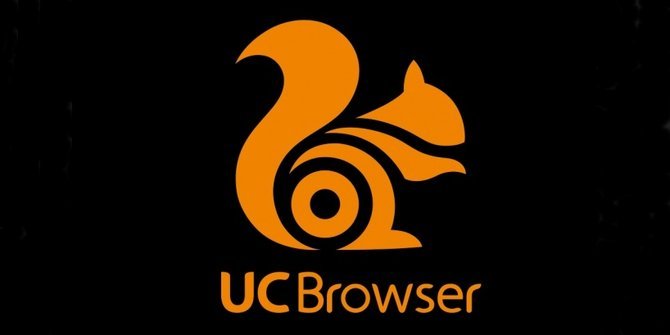 The government authorities have warned security personnel to avoid using apps like UC Browser, WeChat, Truecaller, SHAREit, DU Battery Saver & Mi Store as they could lead to security breaches. 
The released advisory by the authorities has asked people who use these apps to delete them and format their phones.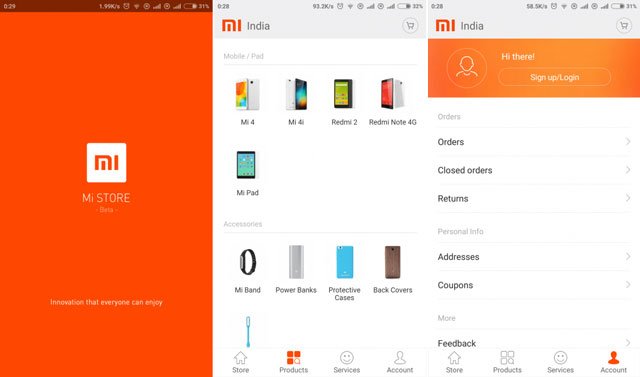 According to a report by Financial Express, Truecaller has issued a statement clarifying that they are a Sweden based company and aren't sure why they made the list.  It stated that the features of the app were permission-based and could be disabled by default.