US president-elect Donald Trump has described an impending recount of votes in the swing state of Wisconsin as a "scam" and said the results of the presidential election should be respected instead of being challenged or "abused".
The push to recount the votes was spearheaded by Green Party presidential nominee Jill Stein, who is also seeking recounts in Michigan and Pennsylvania.
Trump registered narrow victories against Hillary Clinton in the November 8 presidential elections in Pennsylvania and Wisconsin, with Michigan still too close to call.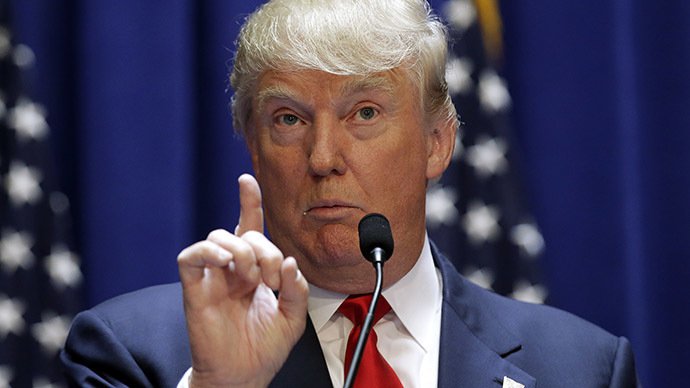 The billionaire from New York, who continually claimed that the election was "rigged" before his victory, insisted in a statement that the results should be "respected, instead of being challenged and abused".
The president-elect alleged it was a way for Stein — who has raised USD 5.9 million toward a USD 7 million target for the recount push — to "fill her coffers with money".
"The people have spoken and the election is over, as Hillary Clinton herself said on election night in addition to her conceding," Trump said, a day after the Green Party candidate moved a petition for the recounting of votes in Wisconsin which was accepted by the State Election Commission.
Yesterday morning, the Hillary Clinton Campaign said that it is joining the Green Party in the recounting move. It said it will also support the recounting of votes in Michigan and Pennsylvania.
While Trump has convincingly won the electoral college votes, the counting of votes has indicated that Clinton leads by more than two million popular votes.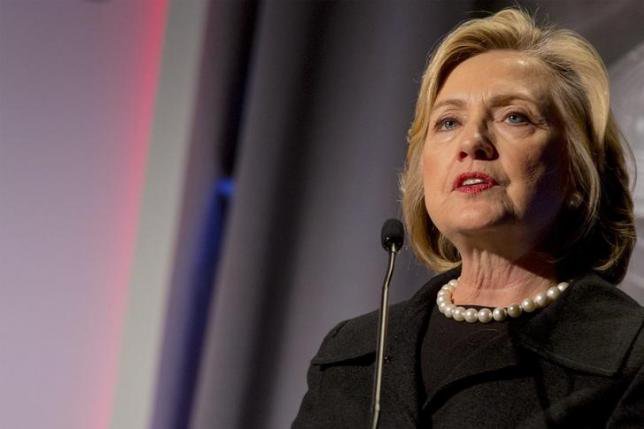 "This recount is just a way for Jill Stein, who received less than one percent of the vote overall and wasn't even on the ballot in many states, to fill her coffers with money, most of which she will never even spend on this ridiculous recount. All three states were won by large numbers of voters, especially Pennsylvania, which was won by more than 70,000 votes," said the US president-elect.
The Green Party meanwhile dismissed Trump's allegations that it will not use the money raised for the purpose recounting of votes.
"For his information, this is all going into a dedicated and segregated account so that it can only be spent on the recount," Stein told CNN in an interview.
"He may be creating his own facts here as he's been known to do some times in the past. He himself said it was a rigged election unless he won it," she said.