During the climate change segment during the Presidential debate on October 22, US President Donald Trump used the word "filthy" to describe the quality of air in India, China and Russia. He used the said term while defending his decision to pull out of the Paris accord. 
Look at China, how filthy it is. Look at Russia, look at - India, it's so filthy, the air is filthy.
Wait a minute! Weren't PM Trump and PM Modi friends? It sure seemed like it during the Namaste Trump tour event where our PM hosted the US President generously.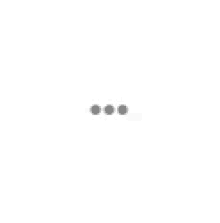 So, naturally, the US President's remarks were not taken well by fellow Indians who urged PM Modi for a rebuttal who is known to be Trumps ally.  
Alexa play, achha sila diya tune mere pyaar ka.