In an interview with MSNBC's Chris Matthews aired on Thursday, Donald Trump's top adviser Kellyanne Conway, referenced a terrorist attack to support Trump's ban on citizens from seven Muslim nations. 
Except that the said attack never happened. 
She said two Iraqi refugees were responsible for Bowling Green massacre in America, following which Obama administration imposed a six-month ban on the Iraqi refugee program. She also said that the attack did not get covered. 
Who could she possibly be talking about?
The Daily Beast points out that Conway was potentially citing the 2011 incident where two Iraqi refugees were arrested on federal terrorism charges. Allegedly they had ties to an improvised explosive device used against U.S. troops in Iraq.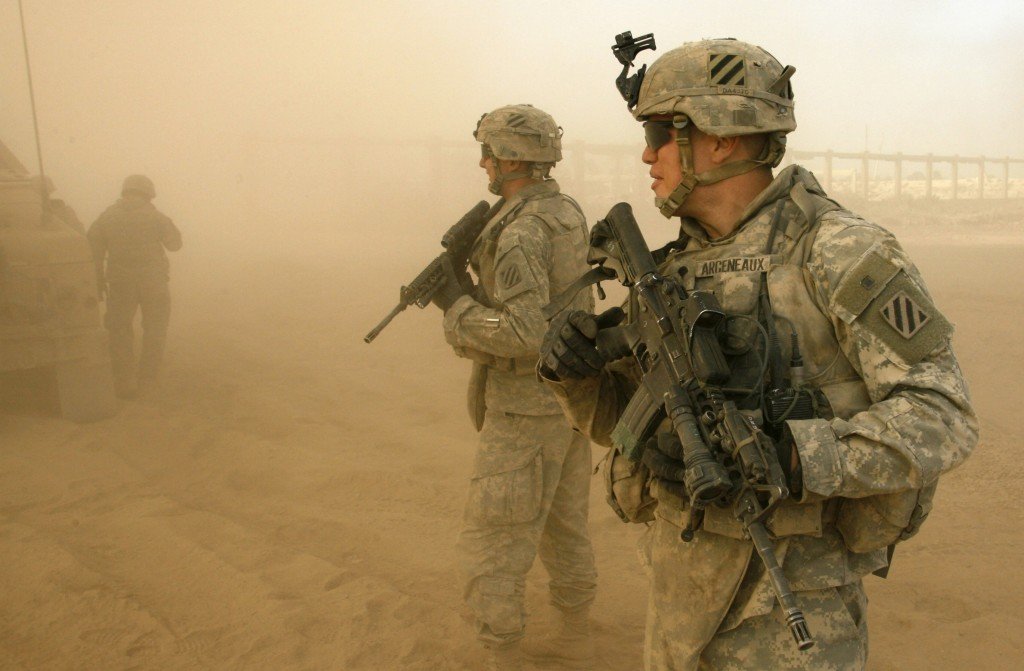 According to a 2013 news release from the Department of Justice, 25-year-old Mohanad Shareef Hammadi was given life sentence and 31-year-old Waad Ramadan Hammadi was sentenced to 40 years in prison. 
The two men lived in Bowling Green, Kentucky and admitted to using improvised explosive devices  against U.S. soldiers in Iraq and sending weapons and money to Al-Qaeda. 
So was there a ban?
The FBI investigation into the matter pointed out certain specific flaws in America's refugee screening process, which resulted in Obama administration initiating a review of recently admitted Iraqi refugees into America, reports CNBC International.  
The process caused a slowdown of Iraqi refugees' admission to the United States for six months but it was not a ban as claimed by Conway. 
Trump on Friday paused the entry of travelers from seven Muslim majority nations including Iraq into the Unites States, for at least 90 days, saying the move would help guard Americans from terrorist attacks. He later also indicated adding Pakistan to the list of banned nations. 
Former US president Barack Obama on Monday said that he condemns discrimination against individuals because of their faith or religion. He said he was 'disheartened' by the wide-spread protests that have taken place across America against the immigration order.