Days after a report in Washington Post claimed that most of world's 27 selfie-linked deaths in 2015 happened in India, two more youngsters drowned in Madhya Pradesh while trying to take a selfie. 
According to a report in Hindustan Times, the two cousins, identified as Amit (20) and Kamal (25), drowned in the river Narmada on Sunday at Omkareshwar, where they had gone for picnic.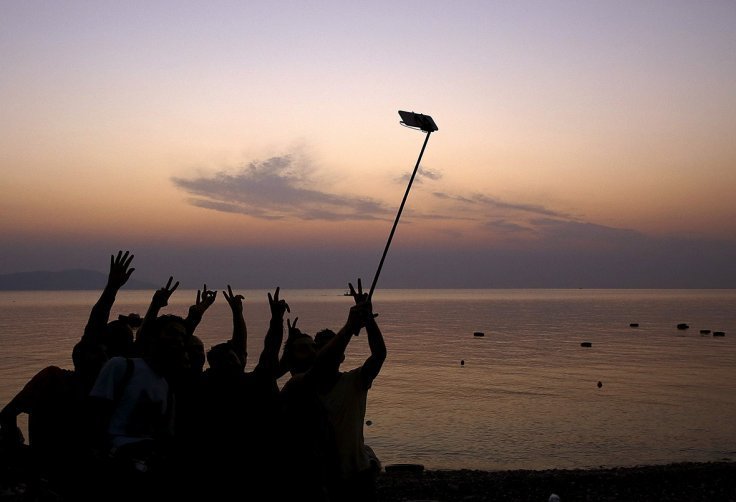 Police said that while Kamal slipped into the river while trying to take a selfie, his cousin Amit jumped into the water to save him. Sadly, both were swept away by the strong currents of the river.
This comes just weeks after a man lost his life while unsuccessfully trying to rescue a girl who had drowned while taking a selfie in Mumbai.  
The incident had prompted the Mumbai police to restrain people from taking selfies at around 15 spots considered dangerous for the act. 
Feature image source: PTI/Representational Image