A simple anti-bedbug operation in Detroit, US, went wrong and how! A man in his 30, while trying desperately to kill bedbugs in his flat, ended up not only setting himself on fire but completely destroying four other apartments.
According to Detroit Free Press, the man, who was not identified by authorities, was so overwhelmed by the bedbugs in his flat that he sprayed his couch and himself with alcohol. He then accidentally set both on fire, and nearly immolated himself.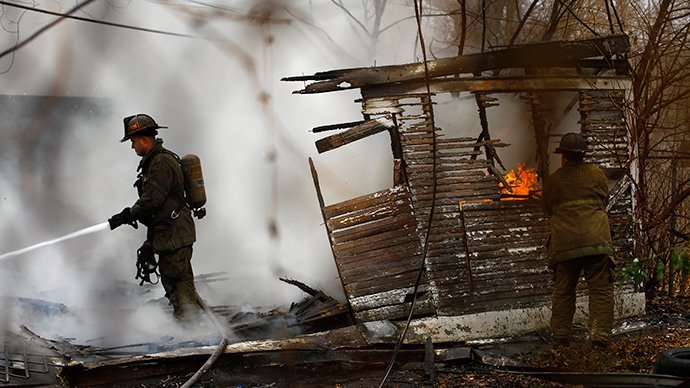 A spokesman for the mayor's office told the paper that the man lit a cigarette, which promptly set the alcohol-soaked couch on fire. His body too went up in flames, and the fire spread in the building.
By the time the fire was brought under control, four apartments had been destroyed and two dozen damaged. 
Residents of the building said the complex was riddled with bedbugs and there had been repeated complaints over the bugs, reports the paper.
Detroit was recently declared the most bedbug-ridden city in the country, according to data compiled by exterminating company Terminix. Philadelphia came in number two, followed by Cleveland and Los Angeles. Overall, bedbug population in the US has grown since the 1990s, due to increased pesticide bans and ignorance.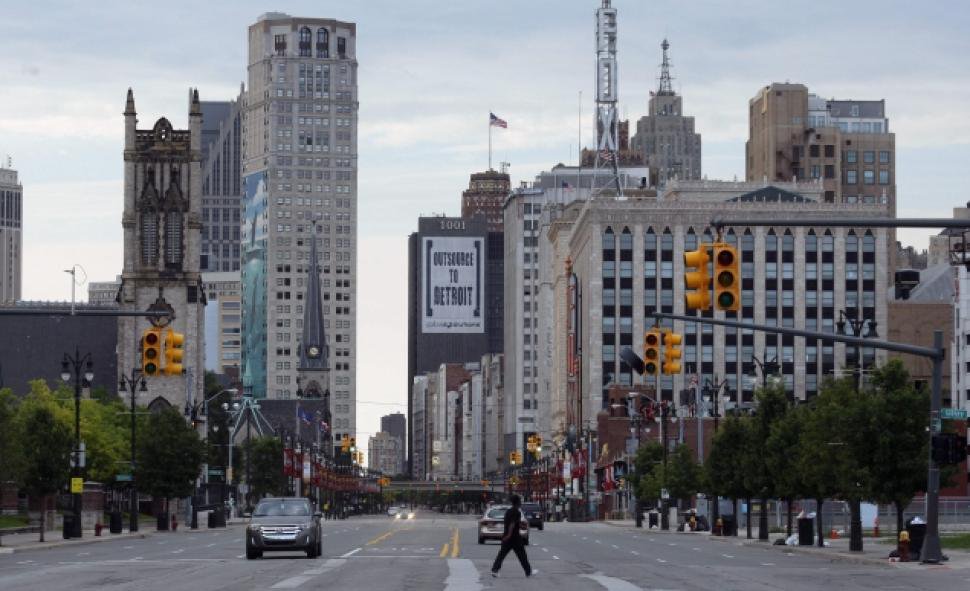 Not the first time
Detroit has witnessed bug-related fires in the past year too. 
In November, a woman named Sherry Young accidentally sparked a devastating fire in her building. She had turned on the stove and oven and left home for work. When she returned and sprayed some rubbing alcohol on herself and floor to rid of bugs, she ended up setting her building on fire. It was so powerful that the building's roof caved in.
(With inputs from PTI)
Feature image source: Reuters/Representational Image