Life in the Indian educational system is not easy. While its a really shitty thing, the fact of the matter is that we have an extremely competitive schooling system where parents and teachers alike push children to achieve "academic excellence." How do they do that? They send us off to private coaching and tuition classes. But what they don't know is that tuition classes and coaching are more centers of fun than they are temples of learning . Here's why;
1. Because at tuition classes, studying is just an excuse for "masti."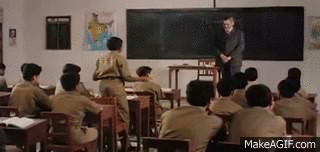 2. Though some learning does indeed happen. Your friends teach you advanced "fukrapanti" and "excuse creation."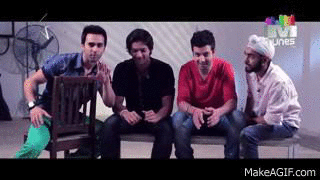 3. This happens because more often than not, you and your friends are on the same boat at school.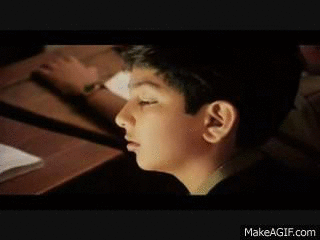 4. And if you have a chilled out tuition bhaiya or didi, tuition time is a proper hoot!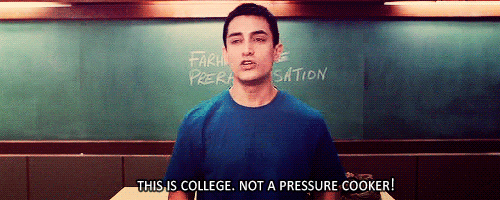 5. More often than not, tuition classes are where you get your first crush as well.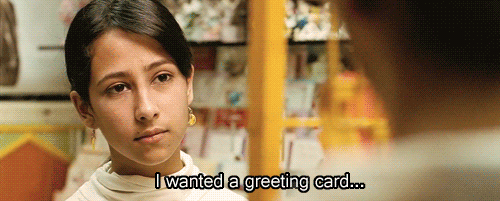 6. Because it's great fun to hang out with your school friends even after school.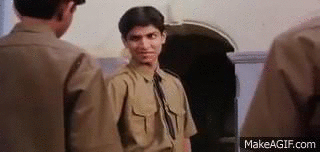 7. Tuition classes on Sunday are a pain. But going out with your tuition friends for a fun afternoon of "vellapanti" later is an absolute delight.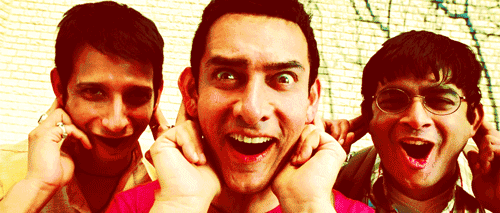 8. It's fun to trade gossip about other people's schools as well.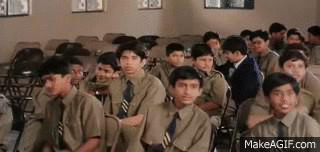 9. Exam time usually means a more sombre atmosphere. But that atmosphere is perfect for studying.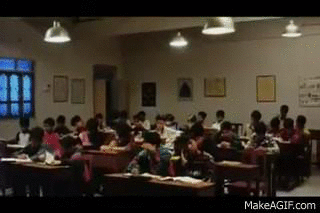 10. The funny thing is, you'd give school a miss any day, but when there are no tuition classes, you're like;