Tunisia's interior minister said security forces had almost wiped out an Islamist militant group linked to Al Qaeda during a crackdown launched after two deadly attacks on tourists.
Clashes last week killed leaders, including two veteran Algerian militants, from the Okba Ibn Nafaa brigade, blamed for an assault on the Bardo Museum in Tunis in March, minister Najem Gharselli told reporters late on Sunday.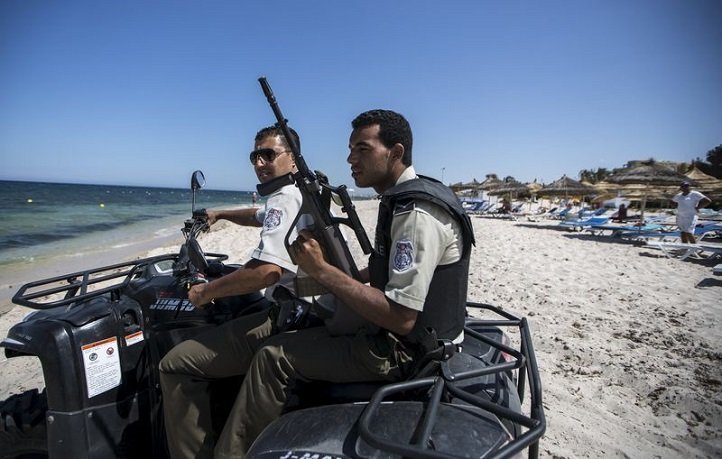 The North African country has come under growing international pressure to show it is in control of militants after a gunman also killed 38 holidaymakers at a beach hotel in Sousse in June, an attack claimed by the Islamic State group.
"After we killed some of their leaders in (the central region of) Gafsa a few days ago we have now destroyed 90 percent of Okba Ibn Nafaa," the minister said.
Okba Ibn Nafaa, allied with Al Qaeda's north African wing, was among the most active of hardline groups that emerged after Tunisia's 2011 Arab Spring uprising ousted autocrat Zine El-Abidine Ben Ali. Ties between the groups are often fluid and analysts say younger fighters may be increasingly drawn to Islamic State's gains in Iraq, Syria and neighbouring Libya.
Authorities say more than 3,000 Tunisians have left the country to fight for Islamic State and other militant groups on other battle fields. But the minister said the organisation still had no significant presence in Tunisia.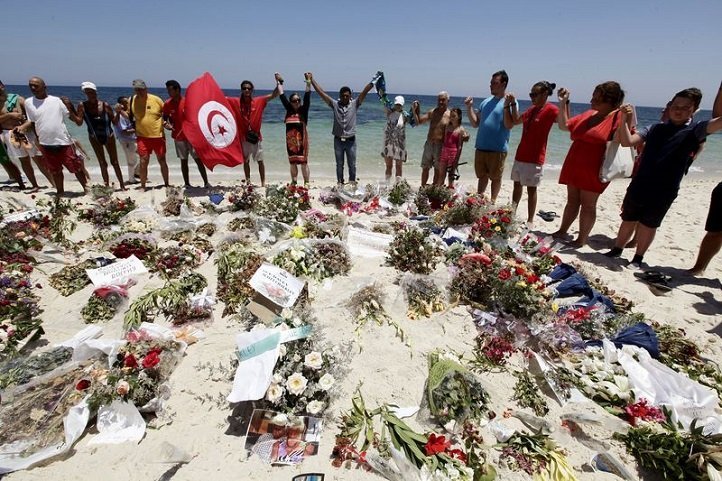 "There are no Islamic State groups with any structure in Tunisia, but that doesn't mean there are not some members who have allegiances with Islamic State," he said.
Islamic State have claimed both the Bardo and the Sousse beach resort attacks, though the government blames Okba and remnants of another local group, Ansar al Sharia, operating across the border in Libya. The minister said 15 people had so far been arrested in connection with the Sousse attack, and security forces had broken up other sleeper cells planning other assaults.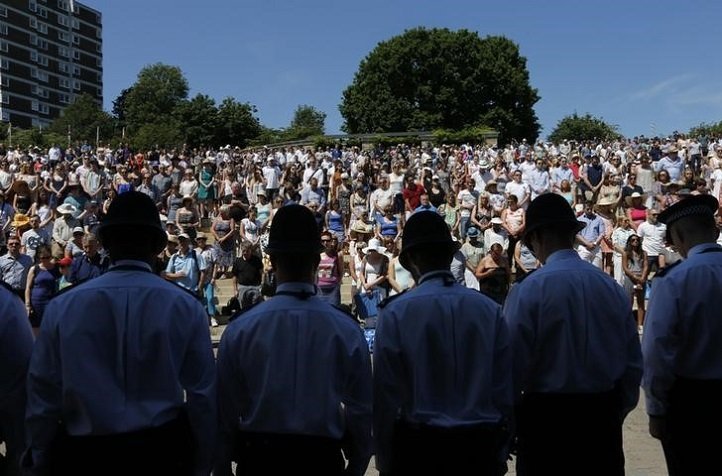 "We have taken the security measures to better protect tourists and Tunisians, including the deployment of 100,000 police across the country," he said. Britain, which lost 30 nationals in the Sousse attack, told its tourists to leave the country last week, saying another attack was highly likely and more work was needed to protect tourists.