A Turkish Airlines flight bound for Istanbul from New York was diverted to Halifax, Canada, after a bomb threat, Canadian police said on Sunday.
The plane landed safely and police were searching it using dogs trained in explosives, the Nova Scotia branch of the Royal Canadian Mounted Police said on Twitter.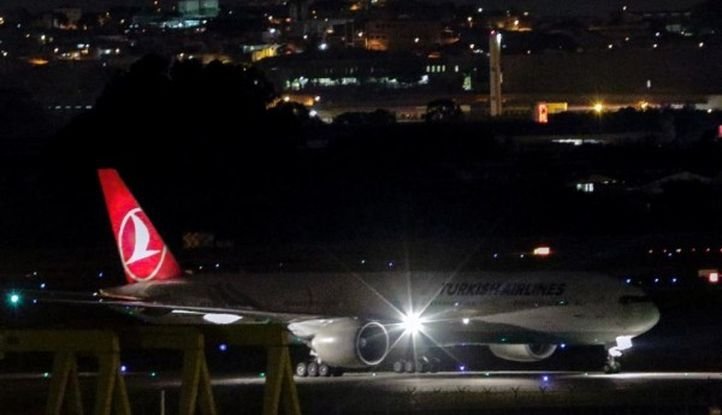 "Investigation into bomb threat is in its early stages. Threat was received at 10:50 p.m. this evening," the police force tweeted.
Separately, the Halifax airport tweeted that the transfer of the 256 passengers and crew on the flight to the terminal was going smoothly and all were safe.