A wedding is certainly one of the most special days in a couple's life. A day of sharing special memories with loved ones and inviting friends to be a part of your happiness. But, rarely does anyone try to look beyond the grand celebrations, and make the day even more memorable.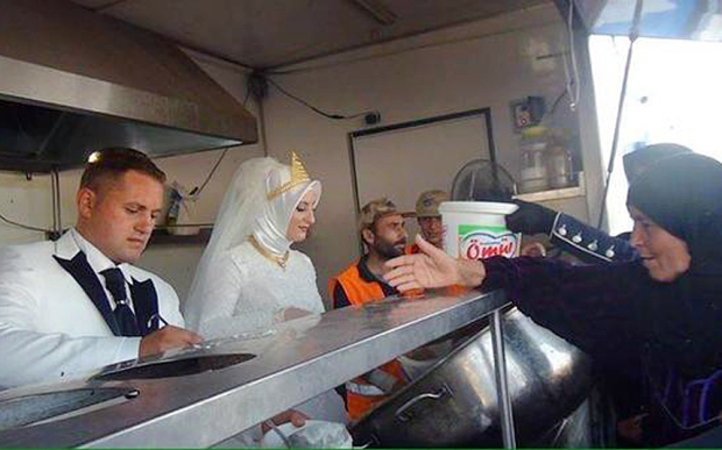 This couple from Killis in southern Turkey, decided to skip usual celebrations, and spent their wedding day sharing happiness with those living in despair. The pair invited 4000 Syrian refugees for their wedding feast, and spent the day feeding the unfortunate souls.
The groom Fethullah Uzumcuoglu, got the idea from his father and later approached his bride Esra Polat. Polat was initially shocked by the suggestion, but was later won over by it. A local Turkish charity, Kimse Yok Mu, assisted the couple in their plan.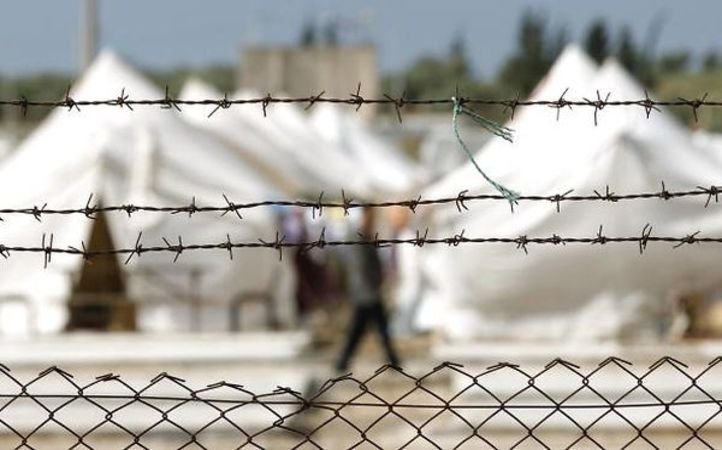 The refugee crisis caused by displacement of eight million Syrians is described as the worst in recent times by the UN.
The groom's father was happy that the couple started their new life with such a selfless act. The groom said, "Seeing the happiness in the eyes of the Syrian refugee children is just priceless."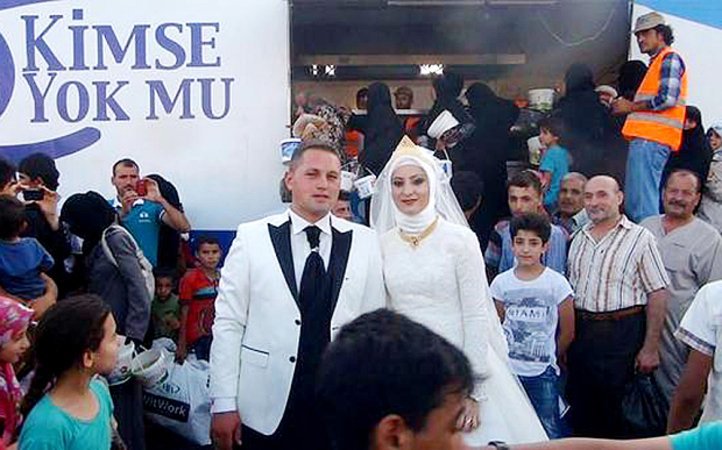 Hopefully, this act will inspire many more to do the same, in times when the world desperately needs compassion.