Even as it favoured Triple Talaq, the All India Muslim Personal Law Board had in November launched an all-India helpline – a toll-free call centre in Urdu, English and eight regional languages – to counsel and guide Muslim women on family disputes. 
Now, it might come as a surprise but most people making calls to the helpline are reportedly men. 
All India Bengal Women's Association's joint secretary Uzma Alam told Hindustan Times that out of every 10 calls that they get, seven or eight are from Muslim men. She said they mostly want to inquire about the proper process of talaq and property rights of women.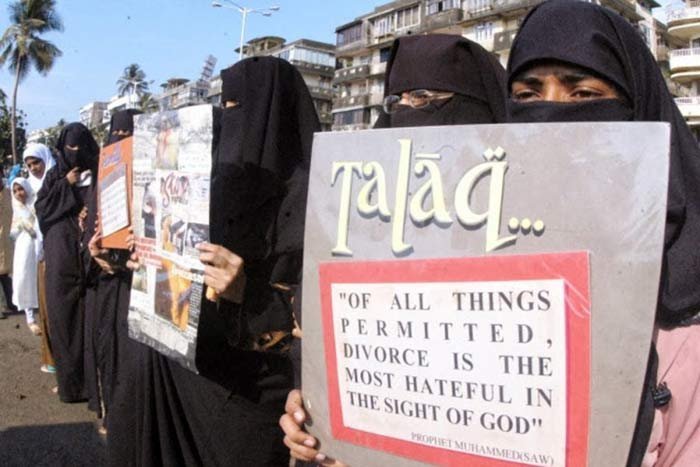 The counsellors said they have been getting calls from Bengali, Hindi and Urdu-speaking Muslim men from across the country. 
What does this mean?
Syed Tanveer Nasreen, the head of women' studies department of Burdwan University, told the newspaper that most number of calls from men suggests that Muslim women are not allowed to speak for themselves and end up asking the male members of the family to do the talking. 
Last year, the centre had opposed the practice of triple talaq, 'nikah halala' and polygamy among Muslims in the Supreme Court last year and favoured a re-look on grounds like gender equality and secularism.
The move did not go down well with several Muslim organisations including the AIMPLB, which has since then been opposing centre's bid to introduce civil code by organising seminars and workshops to educate women about triple talaq issues. 
(Feature image source: Reuters)