There seems to be no end to the ongoing tussle between the Narendra Modi's Centre and the Aam Aadmi Party-led Delhi government since the Prime Minister took over the Anti-Corruption Branch (ACB). While putting the onus completely on PM Modi to ensure a corruption-free government, Arvind Kejriwal said that the Centre's taking over of ACB has proved as a setback for his government's fight against corruption.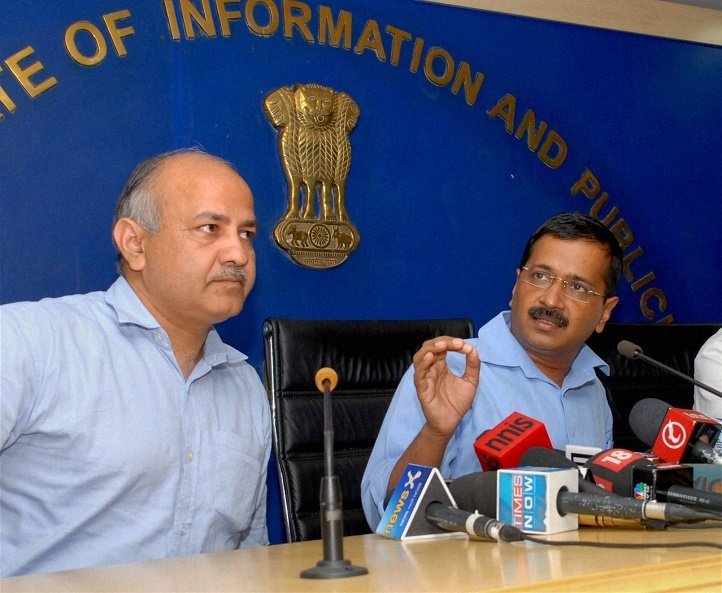 Reacting after Asim Khan's removal from the party , Kejriwal said, "I was extremely confident that our ministers would not do anything like this. Our grip on bureaucracy has loosened a bit after ACB went out of our control. Khan's involvement in a case of corruption came as a shock to me. The prima facie proof was so strong that I had to take action. To stay quiet in this matter would have been like killing my conscience. Hence, the decision to sack him. The message had to go out to the bureaucracy that a government which can take action against its own minister will not spare any officer", in an exclusive interview to The Times of India .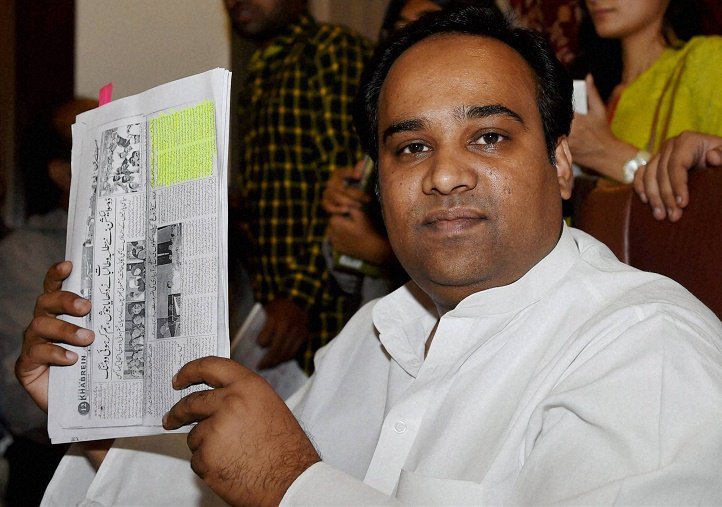 However, he assured that his government will continue its tirade against corruption as he plans to revamp and strengthen the vigilance department. " We cannot arrest but we can suspend, retire and terminate officials found guilty of taking bribes. We will take swift action in these cases. Such people will be thrown out in 10 to 15 days. Action will be taken in a time-bound manner. After that, we will refer these cases to Modiji as ACB is under him. It is his job to send such people to jail. Let us see much work Modiji does and how much work we are able to do," he said, as reported by The Times of India .