Reprimanding students for not finishing their work is understandable in institutions, but some teachers go too far in trying to discipline children. In a shocking incident from Mumbai's Malwani, two children were stripped and forced to stand outside the tuition for turning up without their homework.
One of the two boys, aged eight and nine, was half-naked, while the other was completely stripped, as they clearly appeared embarrassed in a video clip, pressing their face into the door every time someone passed them, Mumbai Mirror reported.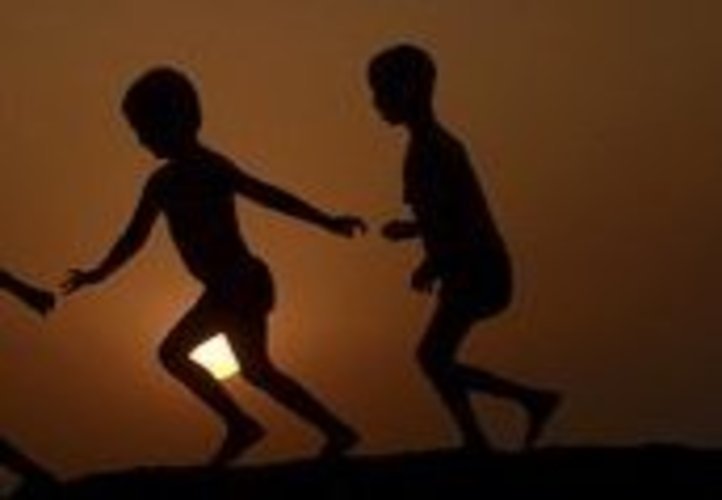 The incident which occurred on Friday, came to light when Mumbai police commissioner Datta Phadsalgikar saw a video of the children, which was recorded by a passerby and shared on WhatsApp. After he ordered action against Malwani's Shree Tutorials, the police registered an FIR, but none of the teachers have been arrested so far, Mid-Day reported.
An officer of the Malwani police station told Mumbai Mirror that,
"The teacher said in her statement that the parents of the two students were repeatedly told that they were very weak in studies and weren't completing the assignments. She said that the parents had authorised her to punish the children. The coaching class owner said that he wasn't involved in the day-to-day running of the classes."
A case has been registered against two teachers under Juvenile Justice Act 82 and 75.