Though Arnab Goswami is no stranger to delivering 'sensational' statements while conducting debates on his show, his latest announcement has come as a bit of a shock. 
Because, while discussing the Palghar lynchings live on air, Arnab Goswami resigned from the Editors Guild of India. 
In his announcement, he stated that his decision to resign comes from the Guild's silence on pertinent issues related to Covid-19: 
The Editors Guild of India has become a self-serving organisation, and I hereby, on live television, resign. I resign from the Editors of Guild of India for its absolute compromise on editorial ethics, for being an organisation that is only operating in self-interest. It (the Guild) is nothing but a group of has-beens.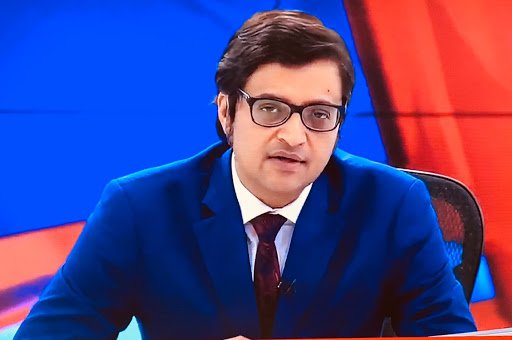 People took to Twitter to comment on his resignation: 
As of now the Editors Guild of India has not stated anything on Goswami's resignation.