Two television journalists were shot to death during a live broadcast in Virginia on August 2. They were slain by a former employee of the TV station who called himself a 'powder keg' of anger over what he saw as racial discrimination at work and elsewhere in the United States.
The suspect, 41-year-old Vester Flanagan, shot himself as police pursued him on a Virginia highway hours after the shooting. Flanagan, who was African-American, died later at a hospital, police said.
The journalists who were killed were reporter Alison Parker, 24, and cameraman Adam Ward, 27. Both journalists were white, as is a woman who they were interviewing. The woman was wounded and was in stable condition, a hospital spokesman said.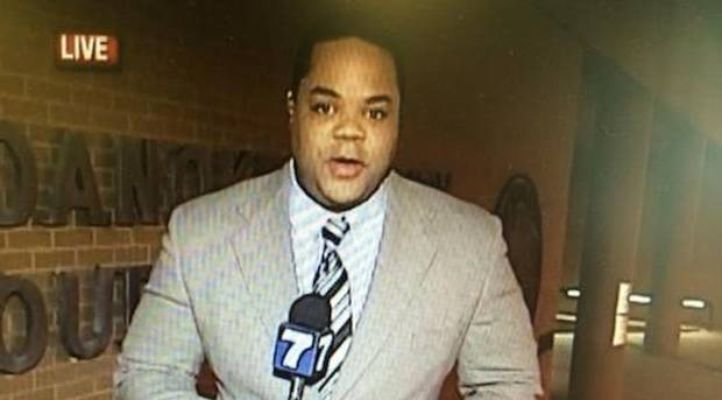 Flanagan shot himself as Virginia State Police were closing in on a rental car on Interstate 66 in Fauquier County, WDBJ7 said. State police said the suspect refused to stop when spotted by troopers and sped away.
Minutes later, the suspect's vehicle ran off the road and crashed, police said in a statement, adding that troopers approached the vehicle to find the driver with a gunshot wound. He was taken to Inova Fairfax Hospital near Washington, where he died.
"It's obvious that this gentleman was disturbed in some way at the way things had transpired at some part of his life," Franklin County Sheriff Bill Overton told a news conference.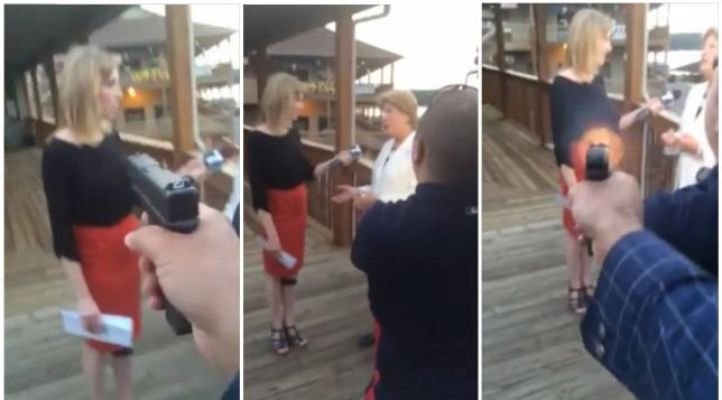 "It appears things were spiraling out of control, but we're still looking into that," he said. "We still have a lengthy investigation to conduct and that's our focus as we move forward."
"My heart goes out to the families affected," President Barack Obama said in a television interview in New Orleans, adding that such gun violence occurs "all too often in this country."
He said the United States needs to do "a better job of making sure that people who have problems, people who shouldn't have guns, don't have them."