Mumbai Police might soon close its probe into allegation of molestation against TVF CEO Arunabh Kumar after none of the apparent victims, who made allegations through social media, have come forward since the case was filed ten days ago, reports India Today. 
Sources told India Today  that the Mumbai Police does not think allegations made on social media are reliable enough to take the case forward. The department will soon inform advocate Rizwan Siddiqui, who had filed a third-party FIR against Arunabh, about it being closed.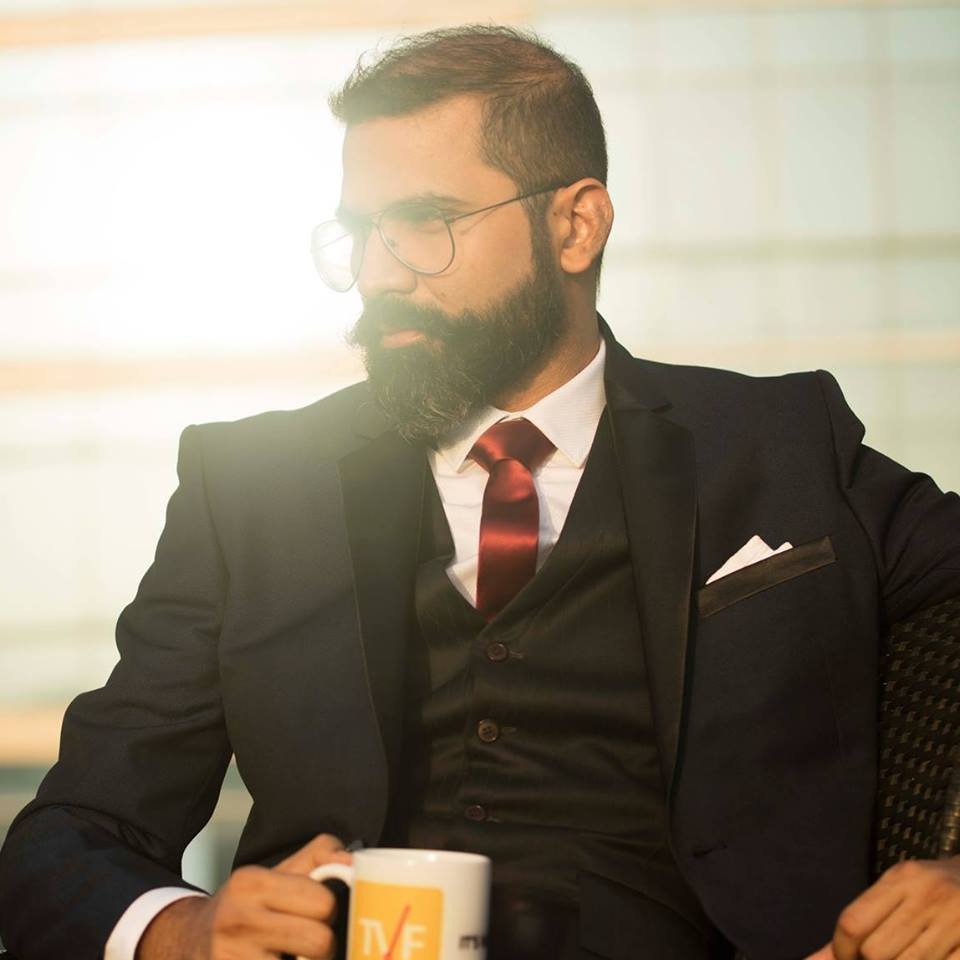 Siddiqui had filed an FIR against Kumar on charges of sexual harassment after no alleged victims came forward to file a formal complaint and police said that they couldn't investigate the case without an FIR.
The molestation row erupted after a blog post on Medium titled 'The Indian Uber – That Is TVF', written by an anonymous blogger, went viral. As the post was shared and retweeted multiple times, more women employees shared similar experiences.
Kumar, in response, has categorically denied all the claims made in the blog post. 
(Feature image source: Facebook)