Gunmen stormed a Catholic church in a town in southeast Nigeria early today, killing 12 worshippers, hospital sources and witnesses said.
The attack took place at around 6am at St. Philip's church in Ozubulu, near the city of Onitsha, witnesses said.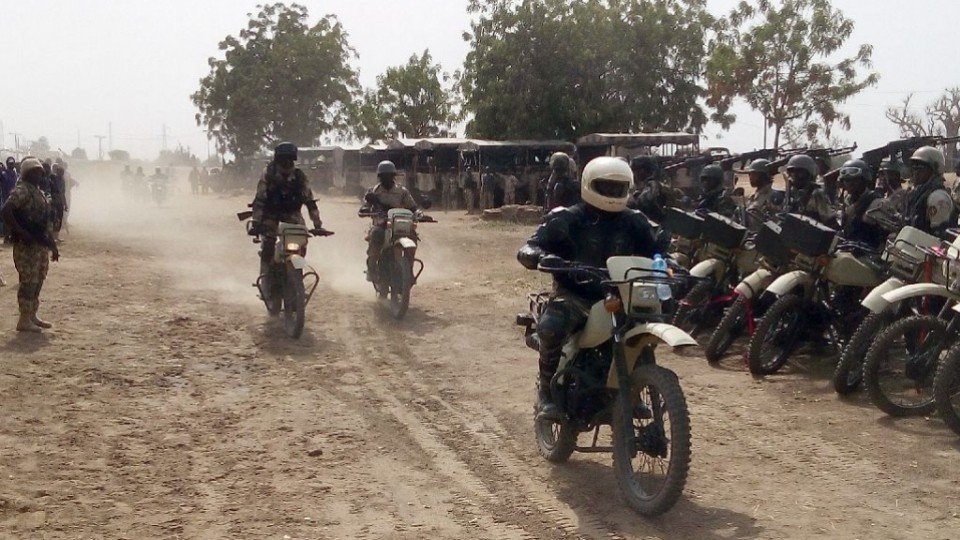 "So far, 12 persons have been confirmed dead and deposited in the mortuary here while several persons are receiving medical attention," a staff worker at Nnamdi Azikiwe University Teaching Hospital in Nnewi, where the victims were admitted, told AFP.
Several worshippers with gunshot wounds were receiving treatment at the hospital, the source said.
Witnesses said five gunmen in masks stormed the church and opened fire on worshippers. They feared that up to 20 people may have died.
In contrast, Anambra State Police Commissioner Garba Umar said the attacker was a lone gunman, who "went on a shooting spree, killing and wounding" worshippers.
Witness Chukwuma Emeka said he had just stepped out of the church to stretch his legs "when I heard gunshots and screaming and people running inside."
"When the chaos subsided I went inside, I saw my fellow church members dead in a pool of their own blood and many others were screaming in pain."
Security agents were said to have cordoned off the church.