Former media baron Peter Mukerjea was on Thursday night arrested by the CBI in Mumbai in connection with the murder of Sheena Bora, daughter of his wife and prime accused Indrani who has already been arrested.
Sheena was Indrani's daughter from her first marriage.
A CBI spokesperson said that Mukerjea's name surfaced during its probe in the case and "he has been arrested".
The spokesperson refused to divulge any further details in the case but sources in the agency alleged that Mukerjea had insight into the murder which he had not shared with the Mumbai police.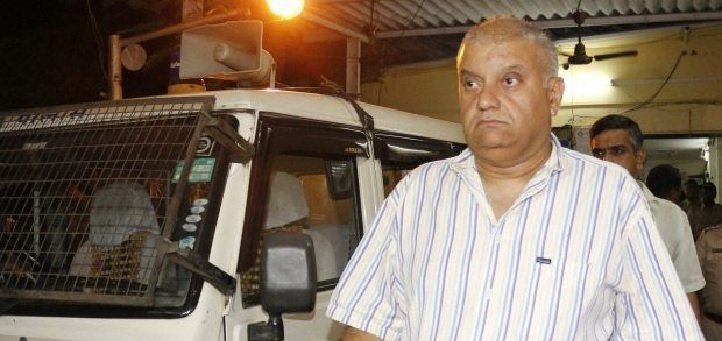 The CBI, which received the case on September 29, had questioned Mukerjea for hours before it was decided to place him under arrest, the sources said.
The decision to arrest Peter was taken in view of alleged inconsistencies in his statement before the CBI, the sources said.
Peter's lawyer Mahesh Jethmalani said he was surprised at the decision of CBI to place him under arrest.
"I contacted him through messages and my last contact was well past 7.30 PM when he informed me that he was being questioned by the CBI and that he would contact me later," he said.
Muekerjea had earlier denied any knowledge of Sheena Bora being Indrani's daughter or of the murder. He had also claimed that
The development came on a day when the CBI filed chargesheet in a Mumbai court in the Sheena Bora murder case.
Sheena was allegedly murdered by her mother Indrani Mukerjea, Indrani's former husband Sanjeev Khanna and her former driver Shyamvar Rai here in April 2012 and her body was dumped in a forest in the neighbouring Raigad district.
Mukerjea had been questioned thrice earlier by the Mumbai police.