On January 15, a 22-year old woman was arrested in Mizoram capital, Aizawl for spreading an extremely irresponsible and downright sickening rumour alleging a gang-rape and murder, via popular messaging service, WhatsApp.
According to The Indian Express , local woman Ruth Chalthansawmi jokingly sent out an untrue message to a group of friends, informing them of the gang-rape and murder of an unidentified woman in Tuikhuahtlang locality.
As the 'news' spread like wildfire, the police were left to ascertain whether the gruesome incident actually took place or not.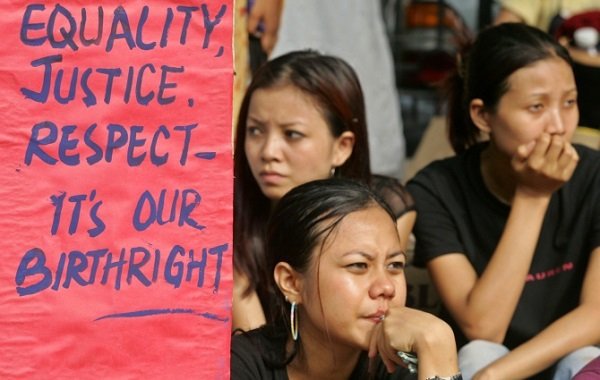 It is the age of communication, isn't it? We're hooked to Facebook, Twitter, Hike and WhatsApp in a desperate bid to always stay connected. However, what began as an effective way to keep in touch is slowly rearing its ugly head.
Unfortunately, It has become shockingly easy to misuse these tools of communication and they are alarmingly effective in spreading absolute chaos.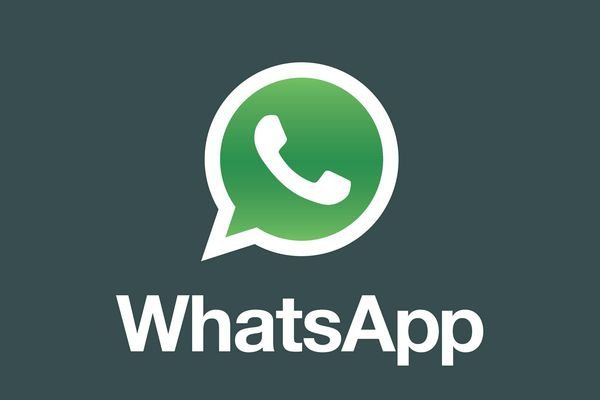 Here's where responsibility comes in to play. Responsibility that, in this case, was treated as a complete farce.
Ruth's statement to the police states that she composed this piece of "breaking news" as a "joke" and sent it out to a dozen friends on WhatsApp who probably leaked the information.
We're confused. Which part is funny? Have we missed the humour completely?
The problem is actually much bigger than this one case. IGP Zorammawia has said that at least 50 such cases involving the gross misuse of communication tools have resulted in FIRs being filed. These cases involve those of sending out inappropriate and offensive pictures and messages.
In Mizoram, 24 of these cases have been registered last year, itself.
It feels like we've lost the plot, completely. When did words like 'rape' and 'murder' become punch lines?
Exactly how far is too far when posting things on social media?
Write in with your opinions.