In one of the biggest mass cyber attacks of our time, the Twitter accounts of major companies and individuals were hacked, and that too to promote a bitcoin scam.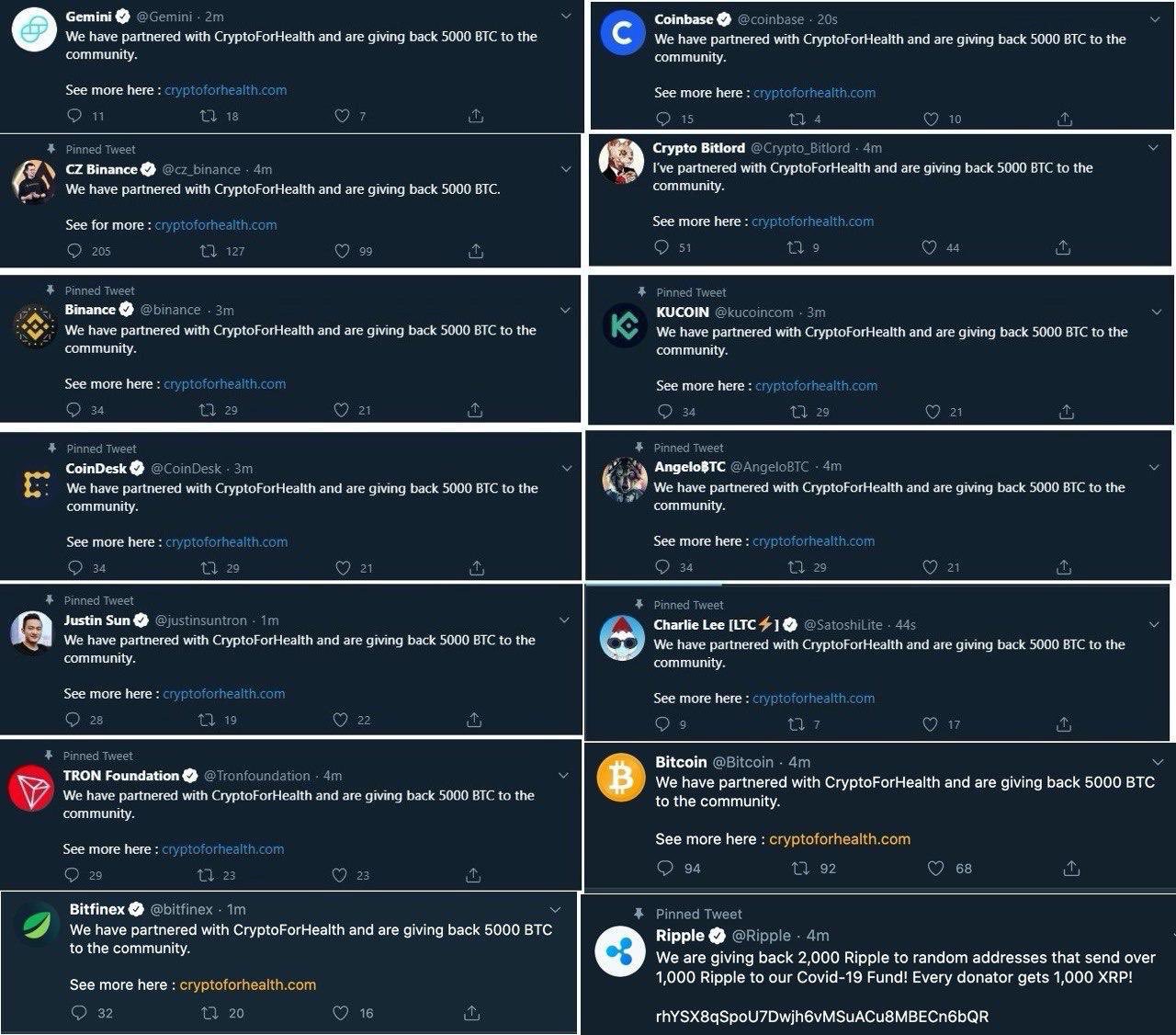 While the actual extent of the hack is unknown, the accounts of former US President Barack Obama, Joe Biden, Elon Musk, Bill Gates, Kanye West, Michael Bloomberg, and Apple are known to have been compromised.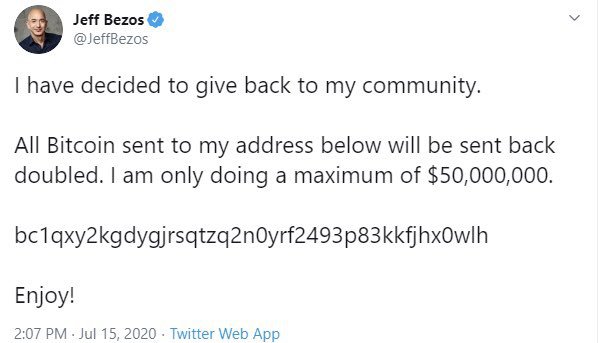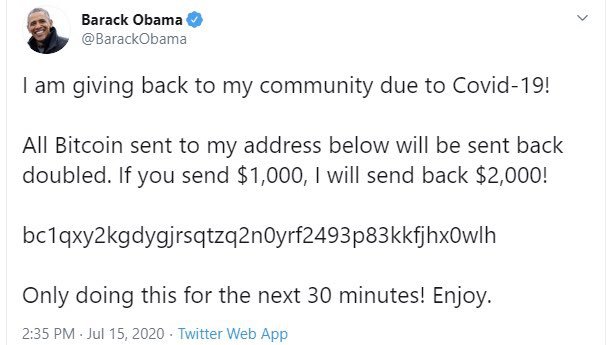 In response to this, Twitter blocked new tweets from every verified user, as well as locked all the compromised accounts
Even CEO Jack Dorsey tweeted about it being a tough day at the office for everyone involved. 
Meanwhile, the rest of Twitter, as it happens, has a lot of jokes to share. 
According to The Verge,  the hacker has already collected $120,000. Although it seems as if they are sending money back out as the daily final balance has fluctuated up and down. 
Twitter is yet to make it public how these many accounts got hacked at the same time. This also raises some serious questions about the security and privacy of our accounts.