Business Tycoon Anil Ambani has told a UK court that he has only one car and has sold his jewellery to pay his legal fees, Times of India reported.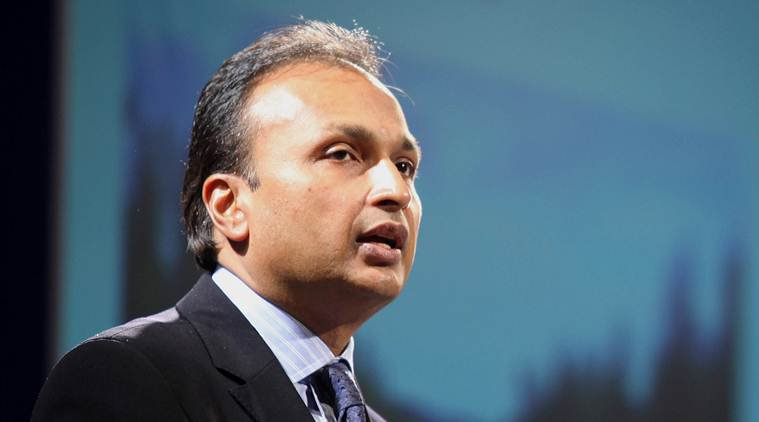 He said that he had received Rs 9.9 crore for all his jewellery and now does not own anything. When he was asked about the luxury cars he had access to, Ambani said that they were all media-speculative stories. 
My expenses are minimal and being borne by wife and family. I don't have a lavish lifestyle and no other income. I met legal expense by sale of jewellery and, if I have to meet further expenses, (it) will be subject to approval by the court to dispose of other assets
This had led to a serious discussion on Twitter. All warranted, of course. 
On the 22nd of May, 2020 the UK high court had ordered Ambani to pay a debt of $716,917,681 / Rs 5,281 crore and £750,000 / Rs 7 crore to three Chinese banks by the 12th of June, 2020.On the nonpayment of said legal fees, the Chinese banks, led by Industrial and Commercial Bank of China Ltd, had sought a disclosure order on his assets. 
Also Read:
Anil Ambani's Reliance Communications Declares Bankruptcy, Owes ₹50,000 Crore To Banks
From $42 Billion to $0, Here's How Anil Ambani Lost All His Money