The results for assembly elections in 5 states of India: Rajasthan, Madhya Pradesh, Chhattisgarh, Telangana and Mizoram came out yesterday, with Congress winning in Rajasthan and Chhattisgarh and being the single largest party in Madhya Pradesh.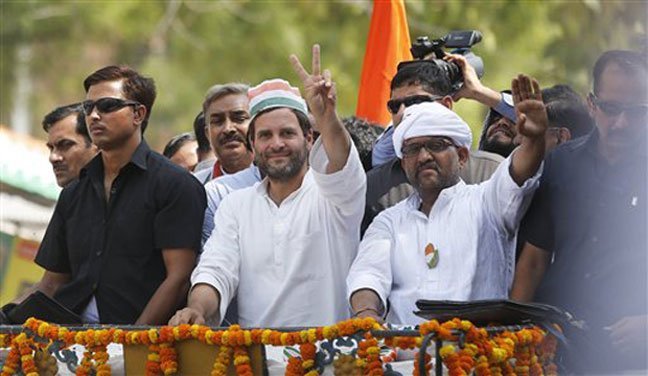 This was obviously a huge achievement, given that the Chief Ministers in all the three states were from BJP. Addressing the media after the results, Rahul Gandhi- President of The Indian National Congress- was gracious in his approach and thanked all the Chief Ministers.
This did not go unnoticed and while most people appreciated the fact that he was so humble in victory, some could not help but compare him to PM Modi.
On the other hand, PM Modi also said that the BJP 'accepts the people's mandate with humility'.