News channels have been constantly covering the speculations surrounding the drug allegations against actor Rhea Chakraborty and the other celebrities she has apparently named.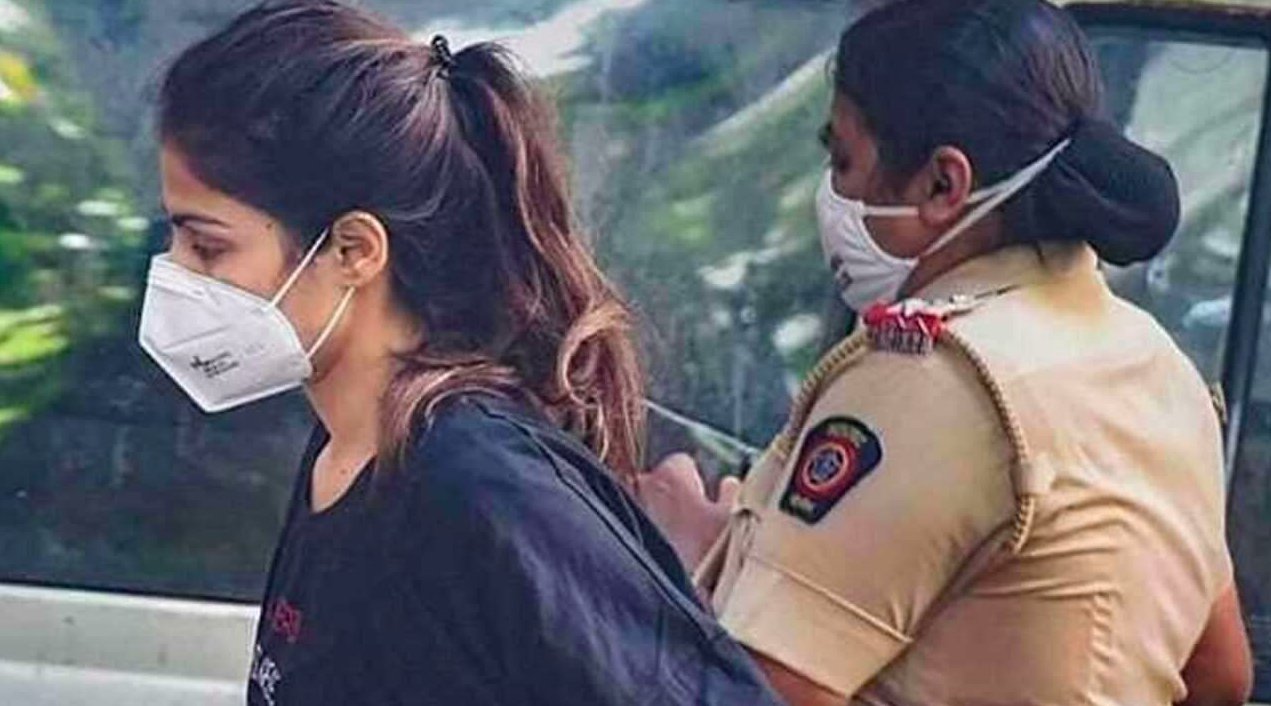 And now they have begun reporting Sara Ali Khan and Rakul Preet Singh's involvement. But that's not all, it is the way they have been reporting it that is the problem. With pictures of the actor in skimpy clothes making prime time news, Twitter decided to call out Times Now for their insensitive and sabotaging ways. 
Users pointed out that the news channel was using images of these actors in bikinis to feed the stereotype that they wanted them to portrayal. This sensationalisation of the news, and a 'used drugs' banner flashing across the screen, did not sit well on social media. 
Reports stating that Rhea had taken the names of 25 Bollywood celebrities were circulated. This list allegedly included names like Sara Ali Khan, Rakul Preet Singh, and Simone Khambatta. However, NCB's director KPS Malhotra dismissed these reports and said that no such list exists and no Bollywood celebrities were named.