If it ain't on social media, it doesn't exist.
Couples try their level best to find unique destinations for their pre and post wedding photoshoot. This one couple went overboard and chose muddy paddy fields for their post-wedding photography.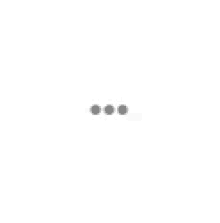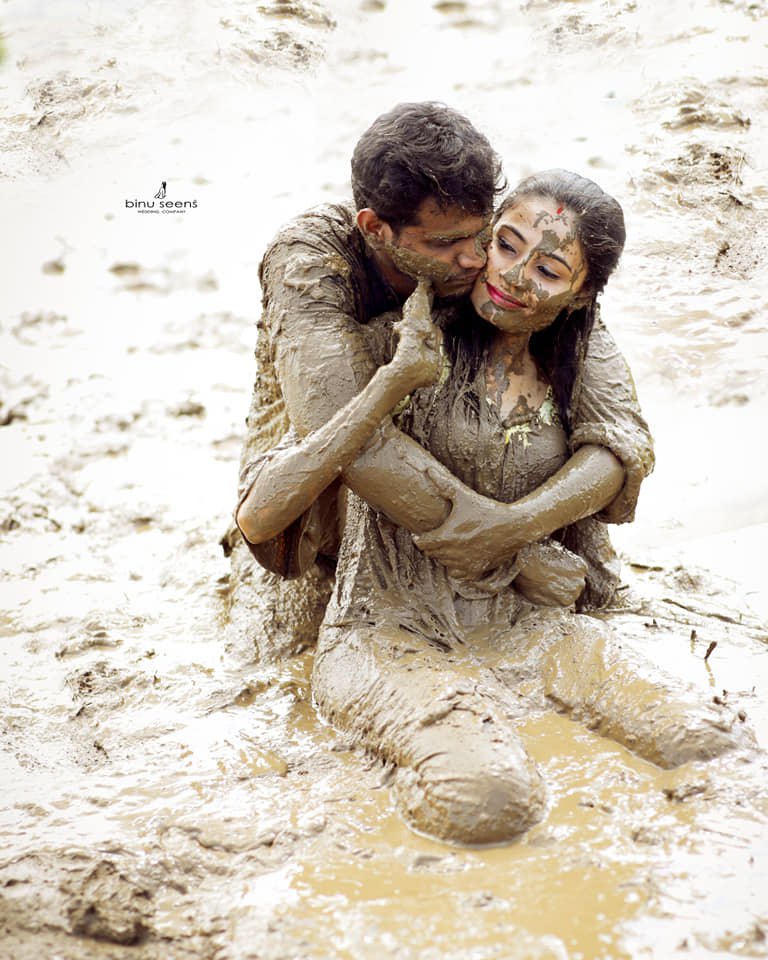 Originally shared on Facebook, the pictures also made their way to Twitter and went viral all over social media.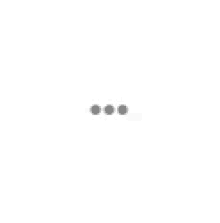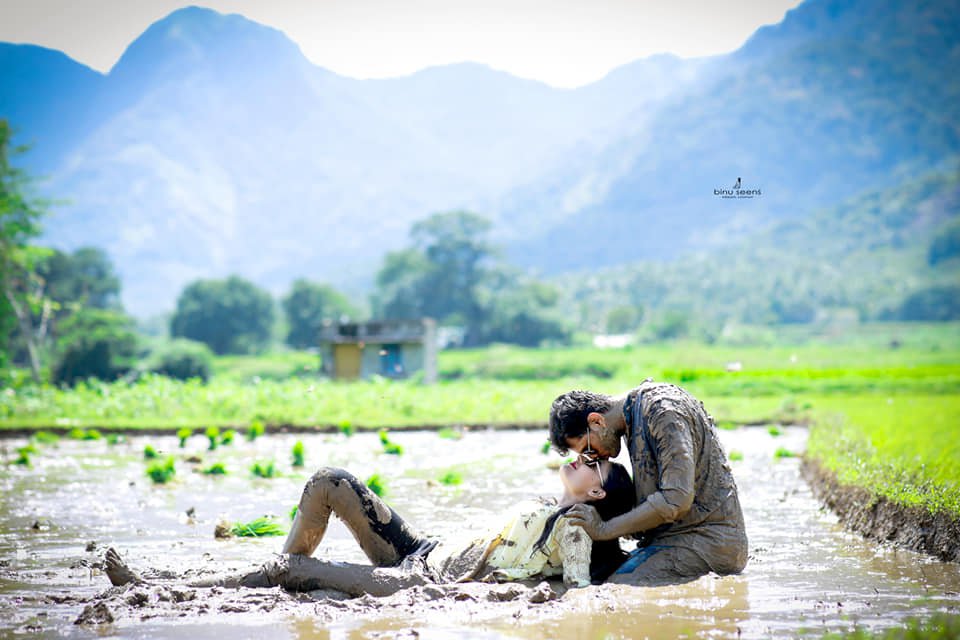 People couldn't stop themselves from talking about this unique setup.
Literally, getting dirty in the fields.