The AAP government has reintroduced the odd-even scheme to tackle air pollution after Diwali. 
This scheme, which will be implemented from 4th-15th November in Delhi will be based on the last digit of the vehicle's registration number.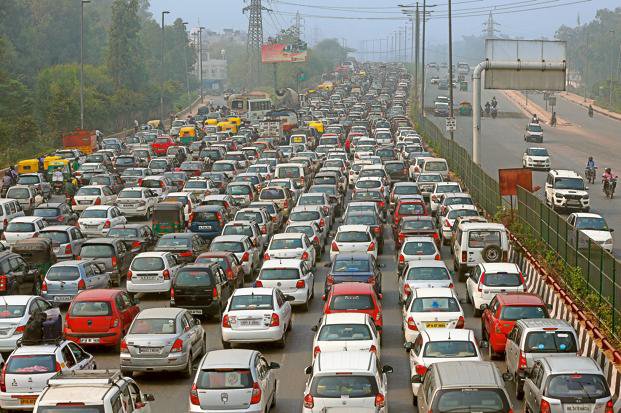 But after CM Arvind Kejriwal announced this scheme, Twitter has been divided about this implementation. Here is what the netizens think about the odd-even movement. 
A great initiative by the Delhi government, toh dilliwale 'seh hi lenge.'