As protests against the CAA continue to rage on across the country, the ruling party BJP, in an attempt to garner support from the masses has launched a toll-free number.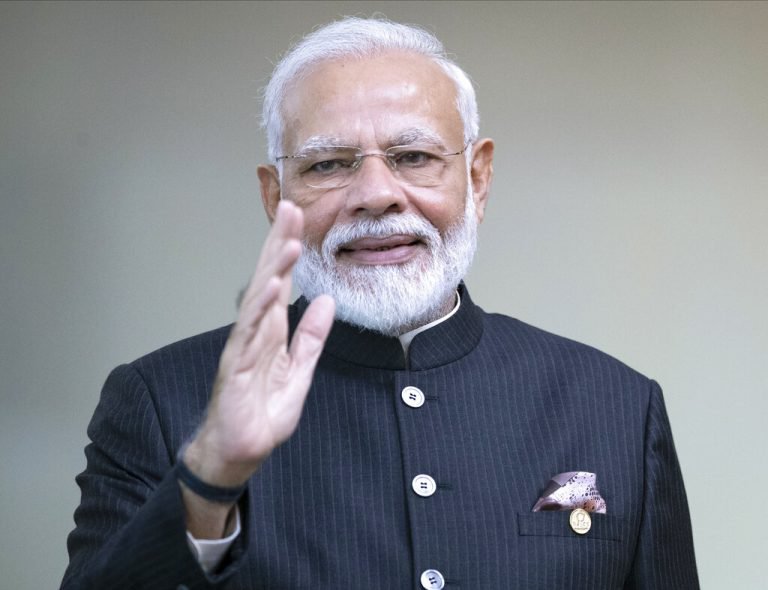 According to ANI, the party's national secretary has said that people can support the controversial act by giving a missed call to 88662-88662. 
However, this doesn't seem to have impressed Twitter as much as was probably expected. 
This is never going to get old!