The recently passed Citizenship Amendment Act has sparked protests and rallies across the country and children too are becoming a part of them at certain places.
A recent video from the ongoing CAA protests shows two children participating in a political rally and shouting slogans along with other people.
The slogans that they are chanting clearly hint at the new lows we've reached in the name of religion and politics.
Aatankwaad ki kya pehchaan? Mulla, Masjid, Pakistan! Desh ke gaddaro ko, goli maaro saalo ko!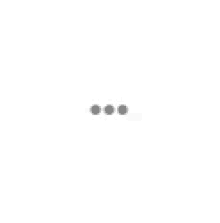 While both pro and anti CAA protests are happening across the country, people are clearly not pleased to see these young children chanting anti-secular slogans in the rally.