Any woman who has a social media account is aware of the online harassment that accompanies it. From lewd messages to comments, and having their images shared without consent, it is a vicious cycle - but that doesn't mean it isn't a serious offence. 
On the occasion of Eid, where people celebrate, a group of young men in India decided to taint it with their non-consensual act of sharing images of underage girls, and 'rating' them.
Twitter called out two of organisers who began a live stream on YouTube to 'discuss' and 'appreciate' how women looked on Eid. Images were shared and lewd comments were passed, which Twitter did not take lightly and called out their outrageous behaviour. 
Screenshots from the livestream of two Twitter users who go by the names - Keshu_10 and LiberalDogeReal were shared. Their accounts have been deleted since.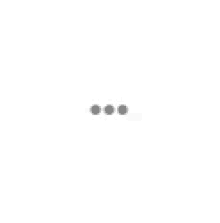 A Twitter user shared that this is not the first time that these accounts have harassed women. 
These stories of horror surrounding minor girls make your stomach churn. However, it is reassuring to know that the video has been removed from YouTube. Hopefully, stricter action will be taken against these users, more than just having their accounts removed.