In a tragic incident, two shopkeepers died after allegedly being assaulted in police custody in Thoothukudi, Tamil Nadu. Following this, protests took place in the area and traders shut down their shops to demand action against the alleged police brutality.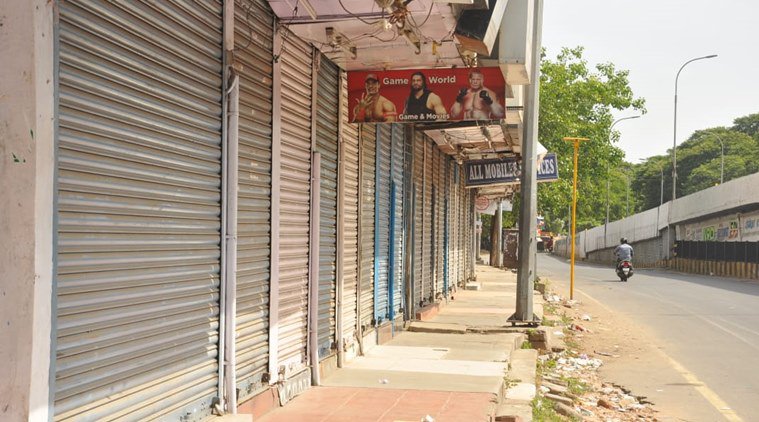 As per reports, Jeyaraj (63) was apprehended for allegedly keeping his shop open beyond 9 pm. When his son, Felix (31), who is also a shop owner, went to enquire after him, the police also arrested him. Allegedly, both father and son were brutally assaulted and denied medical aid, which led to their deaths.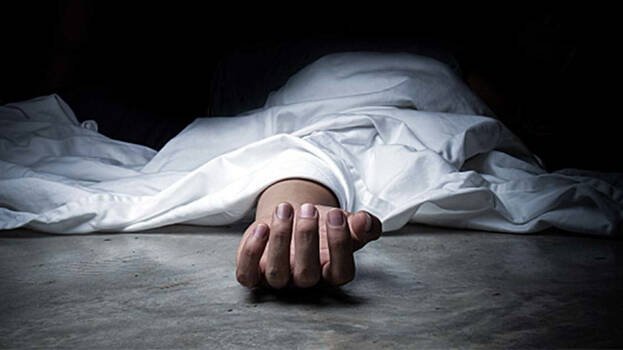 Many people have taken to social media to demand justice for the shopkeepers: 
As of now, four policemen, including two sub-inspectors, have been suspended pending inquiry and 12 police staff have been transferred.