Newspaper articles often have to fight for our attention, and that's where interesting headlines come into play. 
At least that's what I assume the journalist was thinking about, when writing about the appointment of a new chairperson for the Goa State Commission for Women. Because this is the headline of the article: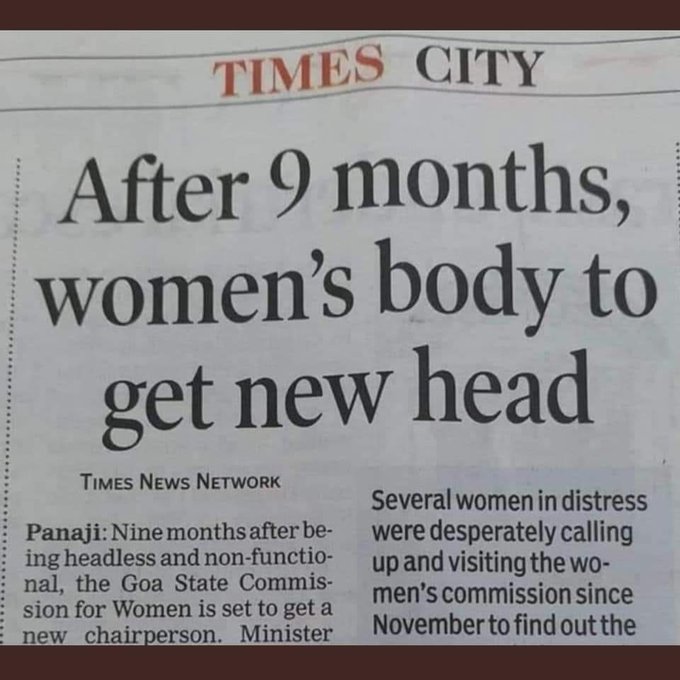 Deliberate or not, this is the kind of headline that social media can't just ignore: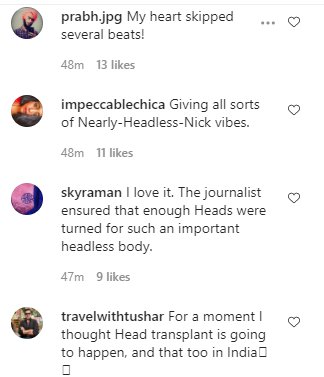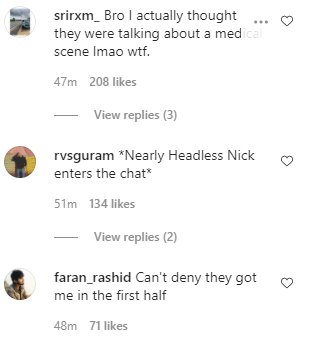 'Head'ing over to read the rest of the newspaper now!