After nearly four days of ballot counting, the results of the US elections were finally out last night. Joe Biden won the next presidency of United States of America defeating the incumbent Donald Trump.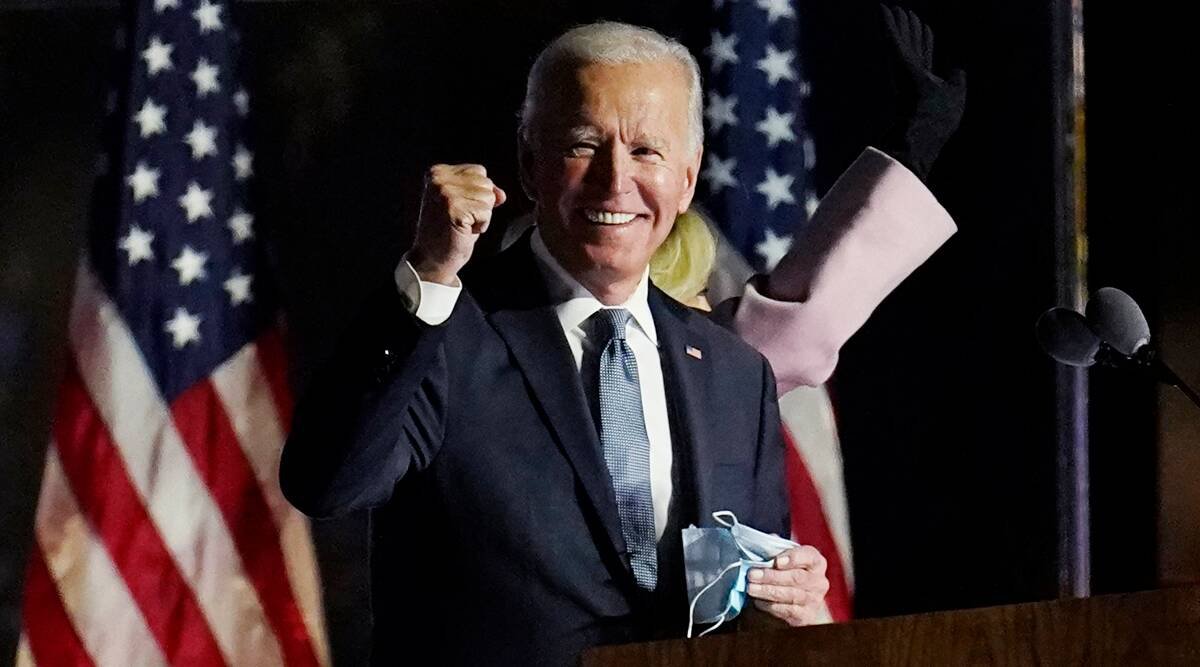 Soon after winning the elections, Kamala Harris, the vice-president elect shared a video of her calling to congratulate Joe Biden.
And of course, Twitter had a lot of reactions and responses to the historic result. People from around the world, including family, friends and world leaders, congratulated Biden and Harris on their big victory.
Joe Biden secured a total of 290 votes as compared to Trump's 214, after winning the key states of Pennsylvania, Nevada and Michigan.