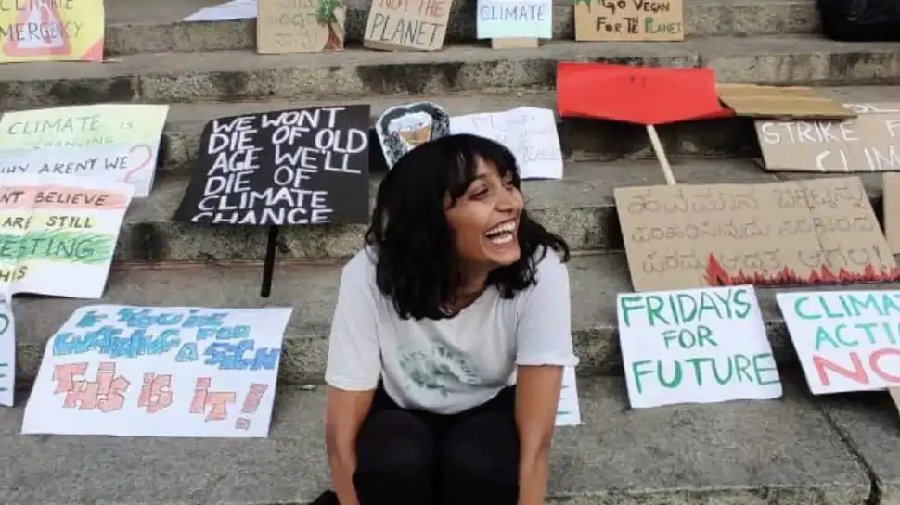 Disha was accused by the Delhi Police of allegedly editing the toolkit and sending it ahead. The Delhi police further stated that the "Toolkit" was written by a Khalistani group. She was arrested after being charged with sedition and conspiracy. 
However, her arrest has not only generated waves of outrage but it has also raised questions on the procedure.
As of now, she has been sent for a 5-day-custody.